Bungie's Destiny could top GTA 5 as most expensive game ever
Activision says that it will invest $500 million into Bungie's upcoming Destiny as part of a massive marketing push.
Published Tue, May 6 2014 1:46 PM CDT
|
Updated Tue, Nov 3 2020 12:17 PM CST
When it comes to entertainment budgets, video games reign king in development cost with budgets routinely surpassing $100 million. In the last few years we have seen that trend skyrocket with some games costing upwards of 1/4 of a billion dollars to develop. GTA V was a prime example of this, with development and marketing costing Rockstar $256 million.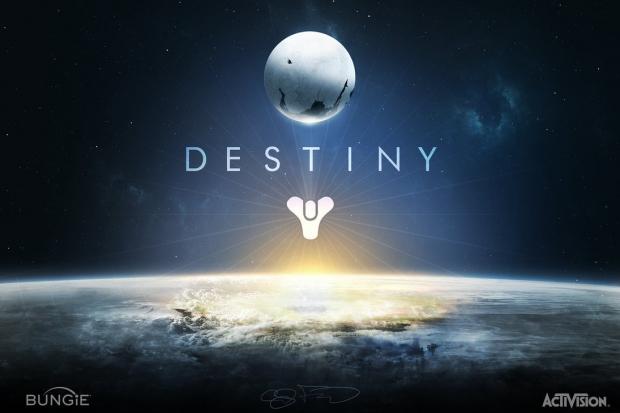 Rockstar's Grand Theft Auto V may not hold the title of most expensive video game ever for much longer though. During a conference last week, Activisions CEO, Bobby Kotick, said that his company will be investing $500 million into Bungie's upcoming title, Destiny. While Bungie has already sunk $140 million into Destiny, this $500 million infusion will be used to set-forth a massive marketing push which could accelerate Destiny to more than $1 billion in sales after its launch on September 9th.
Unfortunately, for Activision to see a return on this investment, Destiny will have to sell just over 16 million copies. Activision and Bungie have entered into a 10-year publishing deal which will help Activision get a return on this investment in the long run, but will it come fast enough to make up for dwindling Call of Duty revenue? If Destiny is anywhere close to the popularity Call of Duty and Halo saw over the past decade, then it could keep both companies around for the next decade or two.
Related Tags