Google's new camera app for Android brings selective focus and more
Google launches a new Camera App that allows users to take spherical, panoramic, and lens-blurred images to simulate high-end DSLR cameras.
Published Wed, Apr 16 2014 2:51 PM CDT
|
Updated Tue, Nov 3 2020 12:17 PM CST
Today Google announced the launch of a new app for Android called Google Camera, confirming recent rumors that the company was working on developing a new camera app with some unique features. The new standalone app branches away from the current Android 4.4 camera app, and features a more refined UI and is overall, easier to use. The camera app brings several new features to Android devices as well including Spherical images, software-based lens blur, and even a more intuitive panorama mode.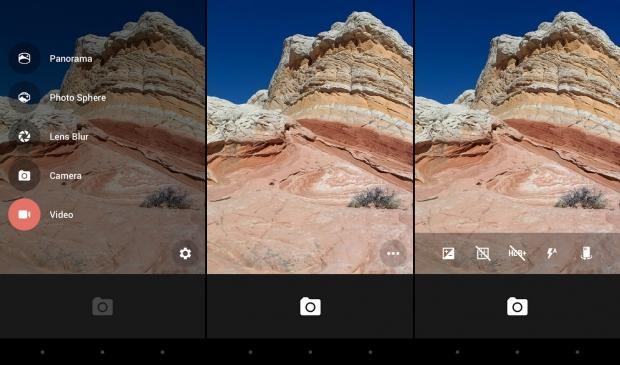 "Achieving this optical effect has traditionally required a big lens and aperture, and therefore hasn't been possible using the camera on your mobile phone or tablet. That all changes with Lens Blur, a new mode in the Google Camera app," Google said in a blog post. "Lens Blur replaces the need for a large optical system with computer vision algorithms and optimization techniques that are run entirely on the mobile device, simulating a larger lens and aperture in order to creating a 3D model of the world."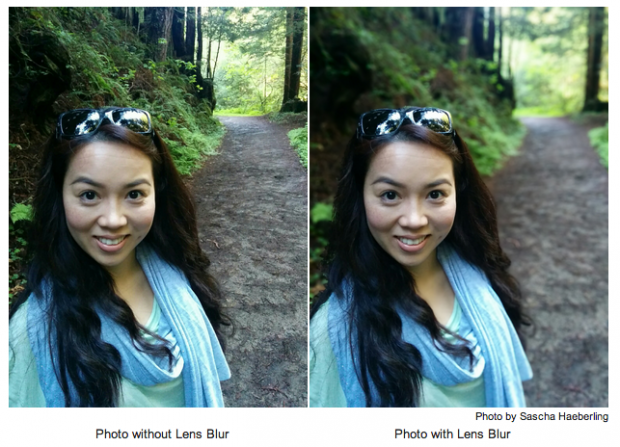 The Camera App also features new Spherical and Panoramic imaging modes that let the user align dots with a central point on the camera screen to create large images of their surroundings. I did notice that when taking spherical images larger than 5 points would slow my HTC one down quite a bit as the image began to process. The same happened with a panorama that was larger than 7 images.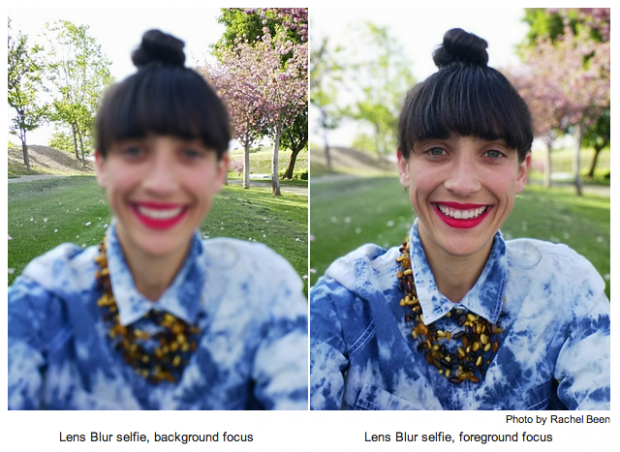 Related Tags