Turkish ban on Twitter leads to more tweets, interest in social media
Turkey wanted to try and ban Twitter quietly... but instead, now faces even more users finding basic ways to circumvent the ban and continue Tweeting.
Published Mar 24, 2014 11:14 PM CDT
|
Updated Tue, Nov 3 2020 12:17 PM CST
0 minutes & 53 seconds read time
Despite Turkey's attempt to ban social networking site Twitter, the government is now "fighting a losing battle," experts claim, with Turkish citizens using virtual private networks (VPNs), text messaging and Tor to continue tweeting.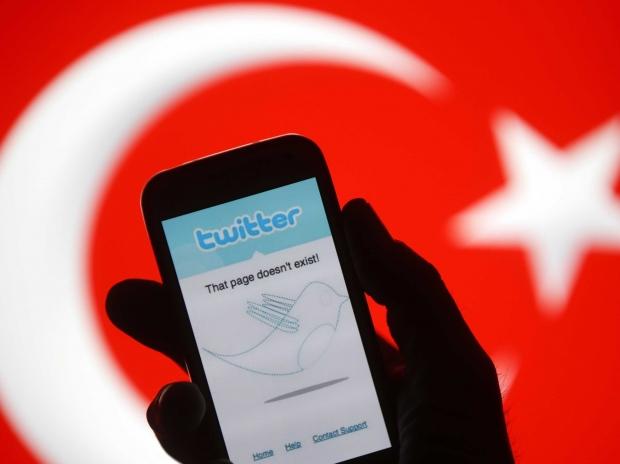 Although Twitter hasn't publicly issued a response - following the Turkish government trying to have government corruption tweets and links deleted - Twitter's decision to post a guide on how to post tweets via SMS provides an initial insight into the company's stance on the matter.
Turkish Finance Minister Mehmet Simsek isn't overly impressed with the ban:
"The Turkish telecommunications watchdog has made a number of statements saying that they have asked Twitter on a number of occasions to remove some content on the back of court orders and Twitter has been refusing to comply. I don't think any global company, whether it's a media company, whether it's an industrial company, it shouldn't see itself [as being] above the law."
The Justice and Development Party has now banned Google DNS, as anger grows that users were so quick to circumvent the ban.
The entire issue is a rather concerning, yet laughable situation - as even various government officials aren't really sure what is happening. The Forestry and Water Affairs Minister said it's election-related, while Health Minister Mehmet Muezzinoglu said Twitter is apologizing for the situation.
Related Tags