Today Oculus unveiled the second generation of its Rift development kit, and it appears to be a major improvement over its predecessor. The Oculus Rift Devkit 2 is an upgraded, and refreshed version of the company's original virtual reality headset, and boast many new features and improvements over the original Oculus Rift.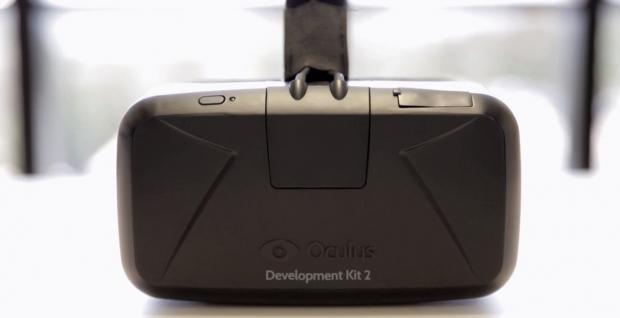 The new Oculus Rift DevKit 2 features better latency, better frame rates, and a higher resolution (960x1080 per eye) that is said to greatly reduce the infamous screen-door effect experienced on the original Oculus Rift. Positional head tracking has been greatly improved and is now accurate down to less than a millimeter, and the new screen is a low persistence OLED display that virtually eliminates motion blur and judder.
"DK2 isn't identical to the consumer Rift, but the fundamental building blocks for great VR are there. All the content developed using DK2 will work with the consumer Rift. And while the overall experience still needs to improve before it's consumer-ready, we're getting closer everyday - DK2 is not the Holodeck yet, but it's a major step in the right direction," Oculus said in a press release.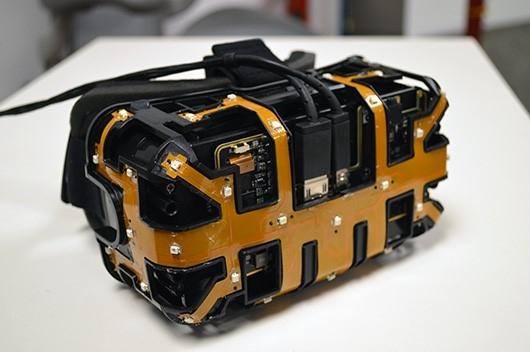 The new Oculus Rift Devkit 2 is available for pre-order today and is priced slightly higher than its predecessor at $350, but if my experiences with the original Oculus Rift are any indication, it will be worth every penny. Our own Anthony Garreffa has already placed his order, and I will most likely follow suit in the coming weeks, which means that TweakTown will have a ton of content coming up on the new Oculus Rift Devkit 2.