PAPAGO unveils its first HD action camera, the GoLife Extreme
PAPAGO officially announces the GoLife Extreme action camera, full HD for $269.
Published Mar 6, 2014 10:53 PM CST
|
Updated Wed, Jul 27 2022 4:07 AM CDT
1 minute & 29 seconds read time
PAPAGO is known for its in-car dash cameras, and with its camera technology being such a success the company has created an entirely new division centered around action cameras. The new PAPAGO GoLife Extreme is the first installment into this line of HD action cameras and represents one of the most affordable of its kind on the market today retailing for just $269.99.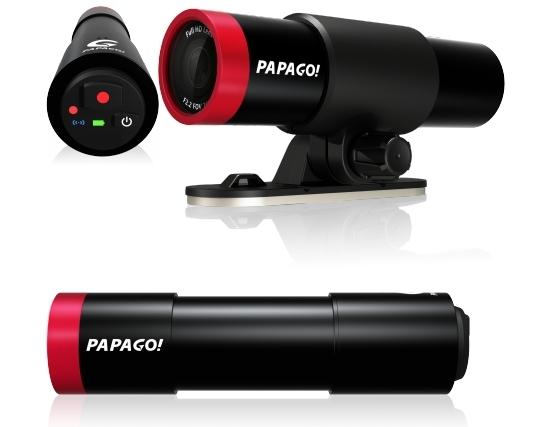 The GoLife Extreme has been designed with ruggedness in mind and features an aluminum alloy body with a crystal clear protective cover over the lens. The camera features a image resolution of 1920x1080 and has an effective field of view of about 160 degrees. Weighing in at just 80-grams the GoLife Extreme is much lighter than the GoPro or Contour HD and comes with a mount as well as a tripod.
The GoLife Extreme also features built-in Wi-Fi which is only used for file transfer, but allows users to view their video capture in real-time via an Android or iOS app on their mobile device. The GoLife Extreme App also allows users to adjust the camera's settings, and save their videos to the cloud. I got a chance to check out the GoLife Extreme for myself at CES 2014 earlier this year and will be utilizing a few of them in an upcoming Maker / DIY project here at TweakTown, so keep your eyes open for that in the coming month!
With a built-in 800mAh high capacity Lithium-Polymer battery, the GoLife Extreme's recording time can last up to two hours before needing to be recharged. When you combine this with the camera's high-resolution you are sure to catch that perfect moment when it really counts. The GoLife Extreme meets active life and extreme sports enthusiasts' needs such as mountain biking, snowboarding,kayaking, wake-boarding, motorsports, motorcycling and much more.
PAPAGO! believes that every movement has value. Collecting those meaningful moments in your active life is the promise PAPAGO! delivers with the GoLife Extreme. For the active and extreme sports enthusiasts, GoLife Extreme will become an extension of their family, friends, or team members who support their dreams and record those wonderful moments for them. PAPAGO! GoLife Extreme. Live on. Dream on.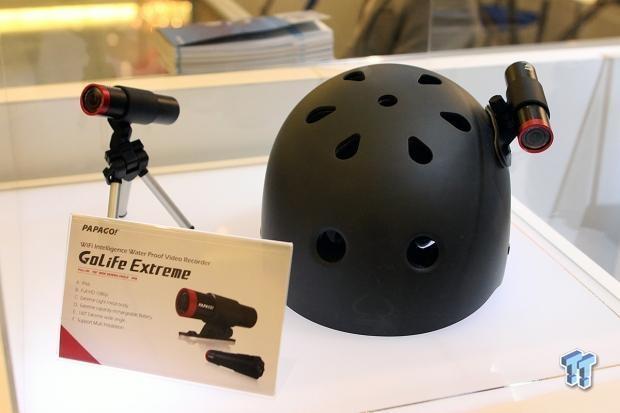 Related Tags