During his RSA Conference 2014 keynote last week, FireEye COO Kevin Mandia again said the Chinese government is a "nation-state sponsoring intrusions into businesses in the U.S.," continuing an increasingly popular tactic used by governments.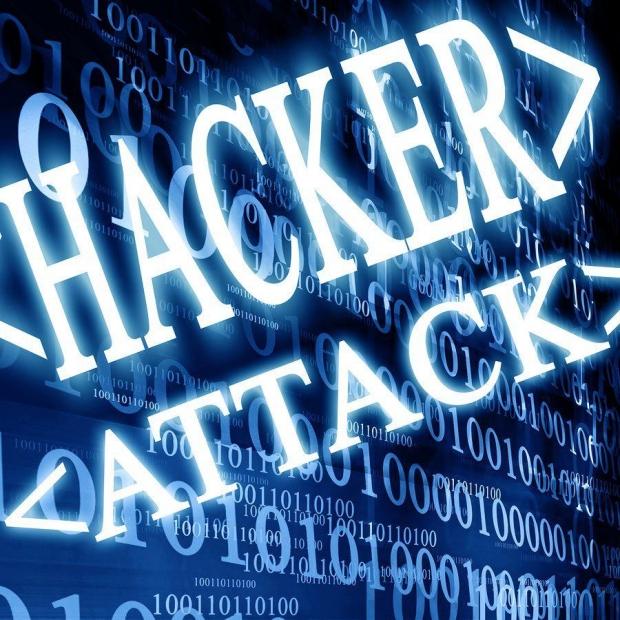 China is notorious for using cyberattacks to try and gain trade secrets and private information which can then be used in China. In addition to rogue hacker groups, the Chinese government has been accused of secretly paying hackers to conduct cyber surveillance of networks and servers.
Of note, the Chinese government's Unit 61398, part of the national military, has launched more than 1,000 organized cyberattacks against select Western targets, according to security firm Mandiant. Following a break in the attacks, it appears the Chinese government is again attacking US government, military, banks, and other critical infrastructure on a near-daily basis.
The United States officials were reportedly interested in speaking with China, but following Edward Snowden's document leaks last year, anticipated talks between both countries faltered.