EU officials are meeting with Apple and others on in-app purchases
EU authorities plan to meet with Apple, Google, and others to help ensure in-app purchase transparency.
Published Fri, Feb 28 2014 11:17 AM CST
|
Updated Tue, Nov 3 2020 12:18 PM CST
The number of mobile gamers out there that use smartphones and tablets is booming. Many of these mobile gamers are kids that download freemium apps that are supported by in-app purchases. The problem is that many of these apps don't clearly let players know that things in the game cost real-world money.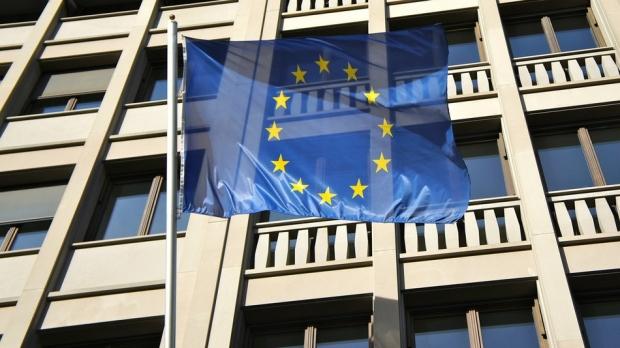 This often leads to accidental purchases by kids and adults alike. Officials from the European Union have announced that they are meeting with Apple, Google, and others on how developers are representing in-app purchases to consumers in Europe. The officials want to set regulations that will force app developers to be more transparent.
The ultimate goal is to prevent children from making accidental purchases. The EU justice commission says that the new rules will help to make customers aware of exactly what they are buying when they make purchases in-app.
There are four main issues that the EU wants to address. One issue is that games advertised as free should not mislead consumers about the real costs involved. The games also should not make direct appeals to kids to buy things in the game according to the EU. The EU wants items in the game to not be debited through default settings without express consent. The EU also wants email addresses to be provided so consumers can send complaints and questions.
Related Tags