Mobile banking on the rise among financial institutions, customers
The rise of mobile banking makes it easier for customers to complete transactions, but mobile institutions must be aware of potential roadblocks.
Published Feb 28, 2014 11:06 AM CST
|
Updated Tue, Nov 3 2020 12:18 PM CST
1 minute & 0 seconds read time
Mobile banking users looking to access bank accounts from smartphones and tablets are becoming increasingly sophisticated and demand intuitive banking services. Mobile banking adoption also continues to see strong growth, so banks now have the ability to embrace customers across a variety of platforms.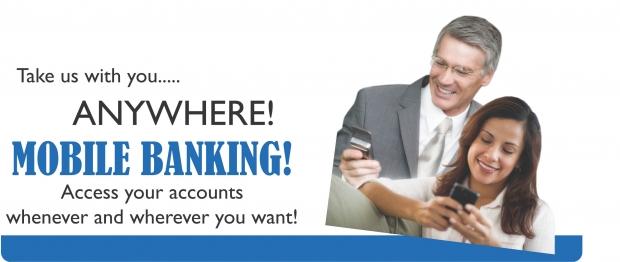 In Europe, customers are twice as likely to log into mobile banking apps while using a tablet over a smartphone, though financial institutions must cater to both market segments.
"Mobiles and tablets offer banks a variety of benefits but in different ways," a recent Forrester blog claims. "While widespread mobile and smartphone adoption presents banks with a large opportunity to engage consumers today, surging tablet ownership rates over the next few years will demand a robust tablet banking platform as well."
As banks and other financial institutions prepare for increased mobile use from customers, there are glaring security issues that must be properly addressed. Sophisticated malware open the door to security threats that many banks are struggling to try and keep up with, and security experts continue to call for banks to boost mobile security.
For example, NatWest and RBS customers in the UK were recently locked out of mobile banking services, with bank officials claiming a "record" amount of users trying to log into the apps - on payday for UK workers, no less. Issues like this only anger mobile customers and need to be avoided at all costs, as NatWest customers took to Twitter and Facebook to voice their displeasure with app problems.
Related Tags