Fans of Halo have been waiting in anticipation for news on when the next game in the franchise will be available to play. We heard rumors that Halo 5 was delayed until late 2015. We have also heard rumors that Halo 2 Anniversary would be launching this year.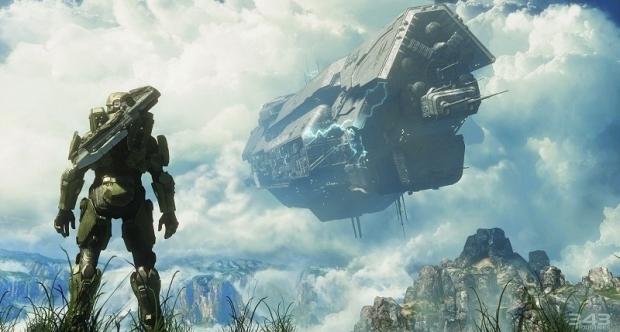 This week Microsoft Studios' Phil Spencer tweeted a tidbit that will make fans of Halo really look forward to E3 2014 this summer. Spencer tweeted that Halo news will be coming at E3. He also noted that 343 Industries has a great plan in place, exactly what plan he is talking about is unknown.
The tweet came in response to a gamer that tweeted at Spencer a question about what was going on with the next Halo game. It's always cool when a fan can ask a simple question and get a response from someone with Microsoft that knows. It's cool to get a response even if the response really doesn't offer any more information than wait and see.