Nintendo Wi-Fi Connection service goes dark May 20 for Wii and DS
Nintendo Wii and DS consoles will lose the ability to play games online on May 20.
Published Thu, Feb 27 2014 9:27 AM CST
|
Updated Tue, Nov 3 2020 12:18 PM CST
If you are a gamer that likes to play games on your Nintendo Wii or DS portable game console, Nintendo has announced something this week that won't leave a good feeling in your stomach. As of May 20, Nintendo will be ending the online gaming functionality of the Wi-Fi Connection service for legacy devices.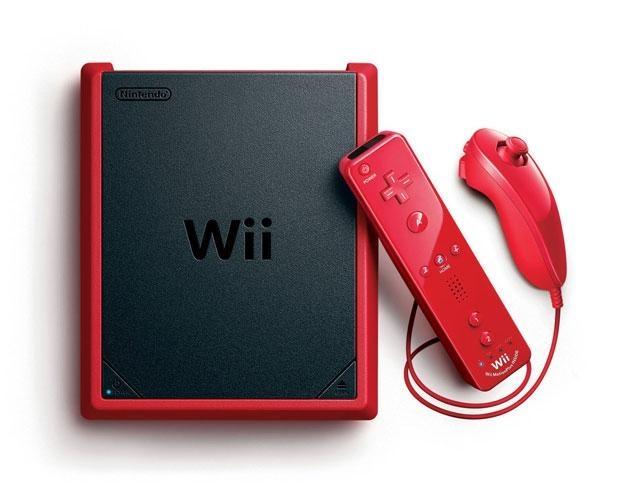 That means that Wii and DS gamers will no longer be able to play games like Mario Kart online against other players. Nintendo says that the games will still work in offline mode. Once you get used to racing against other people online, it's hard to go back to playing offline.
Nintendo is also clear that the online gaming support for the new Wii U and Nintendo 3DS will continue to work. That means if you want to play online with Nintendo games you will need to upgrade hardware.
Along with the end of online gaming functionality, the DS and Wii will also lose the matchmaking and leaderboards functions. Nintendo is ok with taking away your ability to play your favorites online, but it doesn't want to stop you from spending your money with them. The Wii Shop Channel and DSi Shop will still be available.
Related Tags