Astute Networks releases ViSX G4 OS version 5 adaptive flash solution
Astute Networks releases new ViSX appliance to boost T1 applications and VDI performance.
Published Tue, Feb 25 2014 12:16 PM CST
|
Updated Tue, Nov 3 2020 12:18 PM CST
San Diego based Astute Networks released an update to their ViSX family of performance storage appliances, the ViSX G4 OS version 5. This latest release is an all solid state flash performance appliance that Astute claims is the industry's lowest cost-per-GB with the highest IOPS per dollar solution in the market. It is available in capacities up to 45.6TB in a 2U platform, with add-on flash modules available in sizes up to 1900GB.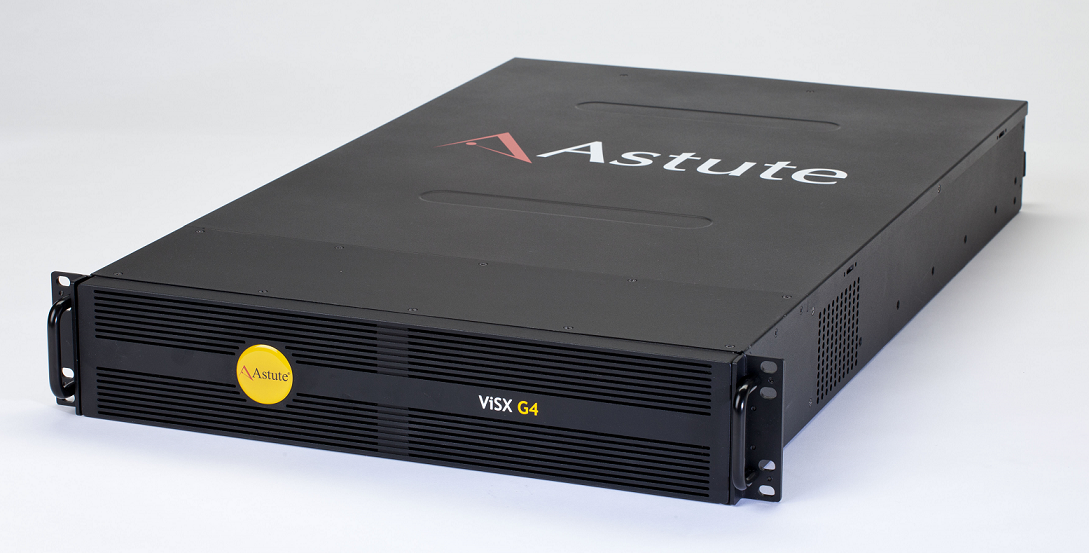 Astute adds to their iSCSI offering the additional support for NFS (v2, v3, and v4). Designed for both virtual and physical infrastructure, ViSX is compatible with 1GbE or 10GbE infrastructure and does not require a forklift install. According to Deni Connor, founder and senior analyst, SSG-NOW. "Astute's Networked Flash appliance removes all storage and network I/O constraints to dramatically accelerate virtual machine and application performance - while co-existing with an organizations existing infrastructure."
The Astute Network appliances aim to speed performance for intense enterprise application workloads. Astute claims 5 to 10 times performance boost for enterprise applications such as VDI, SQL Server, MySQl, Oracle, and Sharepoint. With their latest release of ViSX, they also provide solutions for cloud service providers with support for OpenStack, the open source cloud computing platform for public and private clouds.
Related Tags