Today WhatsApp announced a new upcoming feature that most likely played a major role in Facebook's recent acquisition of the company. WhatsApp says that later this year it will be adding voice calling services to the popular text messaging app, a move that will undoubtedly send it rocketing even further past its competition. The new Voice calling feature will arrive on Android and iOS first, with Windows Phone and BlackBerry receiving the new features later down the road.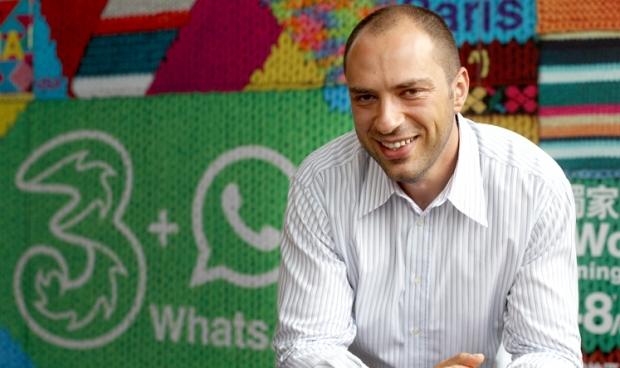 WhatsApp says that the new voice calling feature will be free initially, but could charge for the service in the future, much like the way its messaging service is free for the first year and then requires a $0.99 per year subscription fee. If the company can keep the new voice calling service in the same $0.99 to $2.99 per year range, I can see almost everyone subscribing at the new rate, which in turn would equate to massive revenue growth for Facebook and WhatsApp.
Additionally, WhatsApp's founder issued an official apology for the downtime the service recently suffered. Jan Koum, WhatsApp co-founder and CEO said that the outage was the app's longest ever, lasting about four hours. As someone who uses WhatsApp almost exclusively for all of his text messaging, the outage was an annoyance, but as a techie myself, I know that these things happen. I do find it refreshing to see a CEO apologize about the outage, something not many other leaders of tech companies do when their services go down.
"It has been our longest and biggest outage in years and affected all of our users," Koum said that a faulty network router, caused a cascading failure that ended up affecting Whatsapp servers globally, not the influx of new users that resulted from the recent media coverage as once expected. Koum went on to say that WhatsApp is working hard on fortifying the system in an effort to "make sure it will not happen again."