Oculus Rift DK1 no longer being produced, DK2 on its way?
Oculus VR is no longer producing the 720p Rift development kit, should we expect the 1080p development kit soon?

Published Thu, Feb 20 2014 8:32 AM CST
|
Updated Tue, Nov 3 2020 12:18 PM CST
The original Oculus Rift development kit (or DK1) is no longer being manufactured by Oculus VR, with the company out of the necessary materials to produce more Rift DK1 units, according to a post on the /r/Oculus section of Reddit.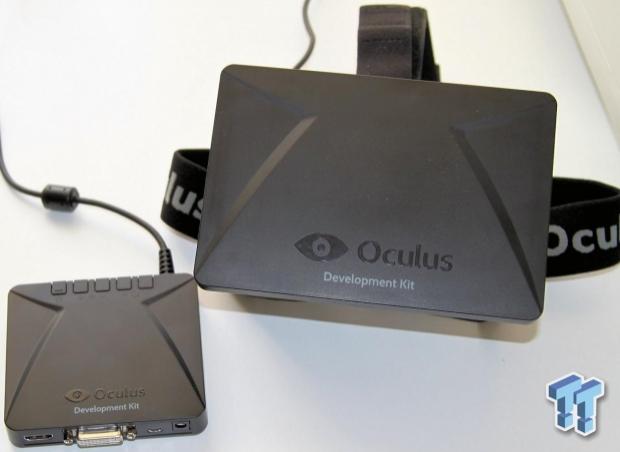 Oculus VR is "looking for alternate sources for the needed components", but doesn't have a time frame of when additional Rift units will be made available. The company will sell out of its inventory in each region, but once this happens it will halt sales in that particular region until it can deliver new orders to consumers.
Right now, Oculus VR is only selling and shipping Rift DK1 units to the following countries:
United States

Canada

Countries in the European Union

Japan

South Korea

Australia

Switzerland

Norway
Not so surprisingly, /r/Oculus poster 'cybereality' said: "We never expected to sell so many development kits and VR only made this much progress with the community's support and enthusiasm. Even though we never wanted to sell out, it's a good problem to have -- Thank you!"
With this news in-hand, should we expect DK2 - which is capable of 1920x1080 compared to the 1280x800 in the original Rift DK1 unit - to begin shipping in the coming months? I hope so.
Related Tags