WhatsApp is the largest messaging service in the world and today the biggest social network in the world took notice. Today Facebook filed a document with the SEC that confirms the massive acquisition which was valued at $16 billion in cash and stock. Facebook says that WhatsApp will remain independent from Facebook and its competing messenger app, and the acquisition is part of Facebook's ongoing plan to connect the world with each other.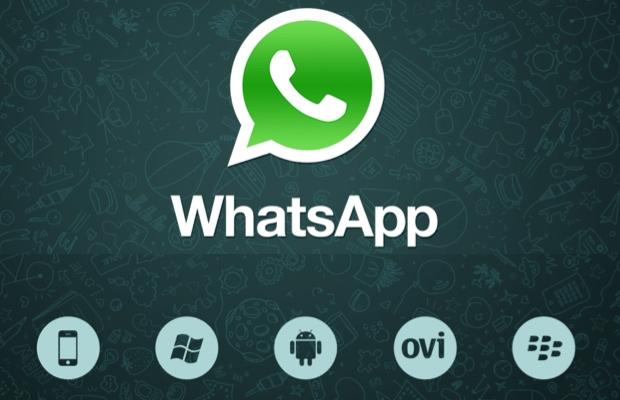 Jan Koum, WhatsApp co-founder and CEO, said, "WhatsApp's extremely high user engagement and rapid growth are driven by the simple, powerful and instantaneous messaging capabilities we provide. We're excited and honored to partner with Mark and Facebook as we continue to bring our product to more people around the world."
"WhatsApp is on a path to connect 1 billion people. The services that reach that milestone are all incredibly valuable," said Mark Zuckerberg, Facebook founder and CEO. "I've known Jan for a long time and I'm excited to partner with him and his team to make the world more open and connected."