Today ROCCAT announced the launch of its latest gaming headset, the Kave XTD 5.1. The Kave XTD is a true 5.1 digital gaming headset and is built on the foundation of the original Kave headset, with an entirely new ground-up design. The Kave XTD 5.1 features a fully-equipped desktop remote that incorporates a full 5.1 digital sound card as well as several other exciting features.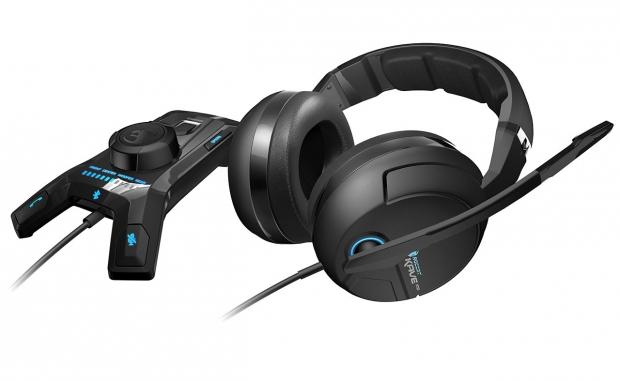 The Kave XTD 5.1 features ROCCAT Smart Link technology that lets users pair their smartphone with their headset and can make and receive calls during a gaming session by pressing a button on the remote control. The phones audio is piped into the headset, and allows gamers to take their call while in-game without the need to remove their headset. The Kave XTD's software mutes any incoming or outgoing audio from the game or chat software during calls, so no one hears your conversation but you.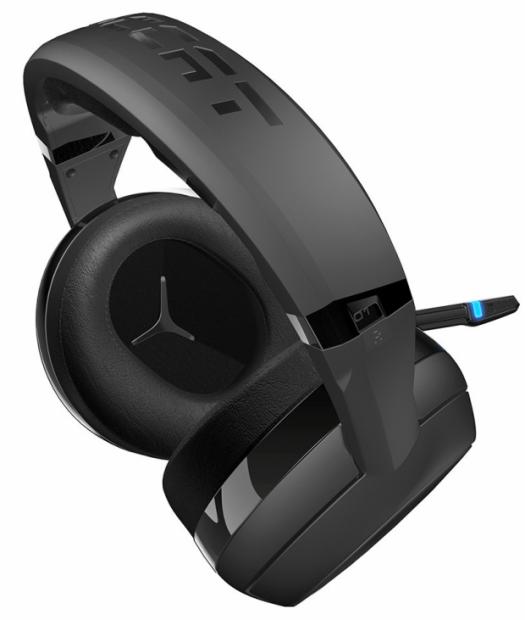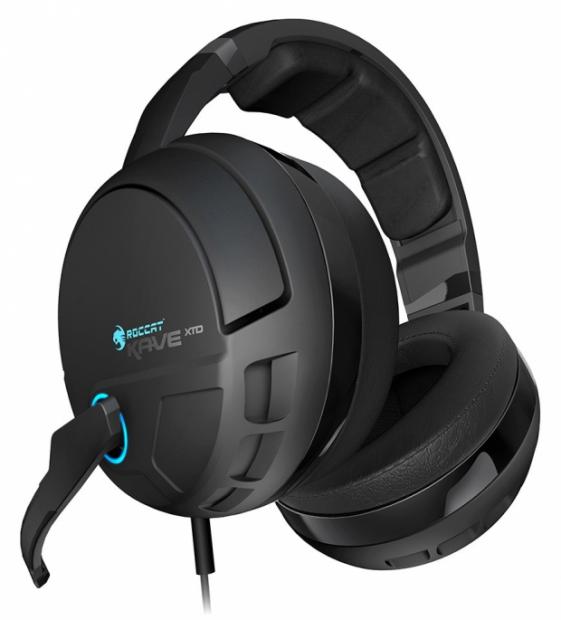 The Kave XTD features 3 drivers per ear cup that have been aligned at a 12 degree angle to provide clean, crisp, and immersive sound. The remote control also features the ability to connect a true 5.1 audio speaker system to your PC from the 5.1 sound card built into the remote, and users can switch from headset mode to speaker mode with the push of a button. Finally, the Kave XTD 5.1 features a sensitive boom mic that is positioned perfectly for accurate communication with your fellow players.
TweakTown got a chance to look at the new Kave XTD 5.1 Gaming Headset while at CES 2014, and we were quite impressed to say the least. Additionally, I have this exact headset sitting on my desk now, and is part of an upcoming PC build I will be featuring on my user blog here at TweakTown. I don't want to say too much, but I will say that the Kave XTD 5.1 is the nicest gaming headset I have ever owned and I use the ROCCAT Smart Link feature several times a day.