Today Corsair announced that it has launched a new line of ultra-quiet power supplies. The new RM series is the direct replacement of Corsair's TX series and feature and 80 PLUS Gold efficiency rating. The new RM PSUs feature whisper-quiet operation and a fully modular design that is sure to appease enthusiast everywhere.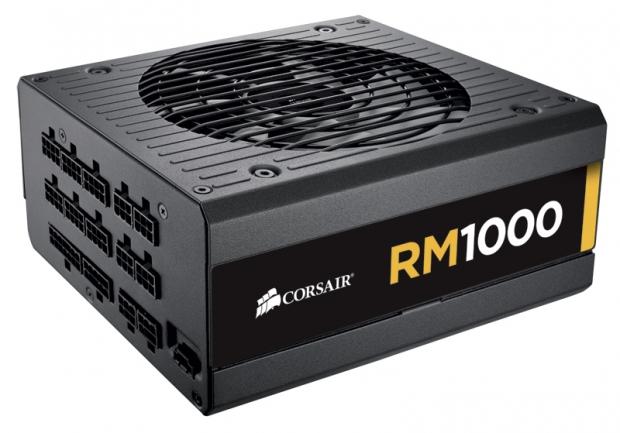 Corsair says that the RM series is built with low-noise capacitors and transformers, and that the PSU features a Zero RPM fan mode which only activates the cooling fan under the heaviest of loads. This allows for near silent operation during everyday use. However the custom-designed fan is also extremely quiet at all speeds and allows the PSU to remain exceptionally quiet even during heavy load times.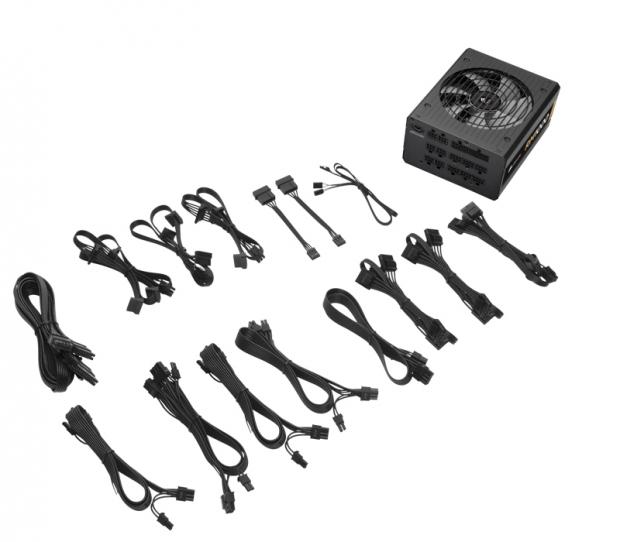 Optionally each of the new RM PSUs can be purchased with Corsair's Digital Bridge Cable (Standard on the 1000W model) which allows the power supply be connected to a PC motherboard or a Corsair Link hub to enable real-time monitoring of fan speeds and 12 V power delivery via the Corsair Link Software. The RM series begins at 450W and ranges up to 1000W in size and will retail from $89.99 up to $169.99. The RM series is available now for purchase at hardware retailers everywhere.