There was a point in the cellular device timeline where pretty much everyone owned a Nokia phone, and to this day, there are many hard-core and very loyal Nokia fans. Unfortunately, with Microsoft's acquisition of Nokia, we have seen the end of the Nokia-branded phone.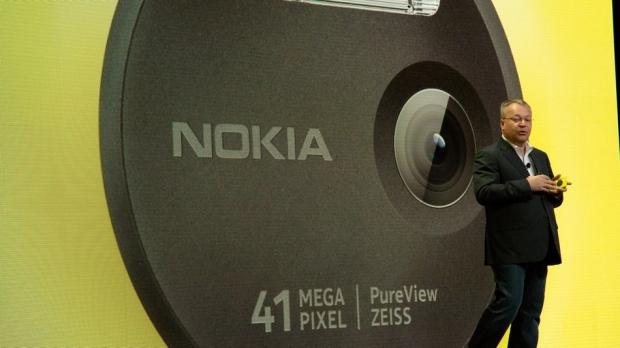 In the deal, Microsoft managed to acquire the "Asha" and "Lumia" trademarks, but the Finnish company managed to retain all rights to its Nokia name. Microsoft may only use the Nokia name on future phones if it signs a 10-year license agreement and this most likely means that all future models released will most likely be Microsoft-branded and that the Nokia brand will never again be seen on a mobile phone.
Furthermore, during a call to investors about the acquisition of Nokia, Microsoft CEO Steve Ballmer said that he believes that Microsoft "can probably do better" than Nokia at naming new devices. "I will say that I think we can probably do better for consumer names than 'the Nokia Lumia Windows Phone 1020,' and yet because of where both companies are and the independent nature of the businesses, we haven't been able to shorten that. Just take that as a proxy for a range of improvements that we feel we can make. We can simplify the way in which we work with operators and the overall consumer branding and messaging gets much simpler. That is an efficiency of being one company."