This is one of those "why didn't I think of that?" devices, which is sitting on Kickstarter right now known as "Pressy." Pressy is a tiny button that sits in the 3.5mm headphone jack of your device, turning it into a multi-function button.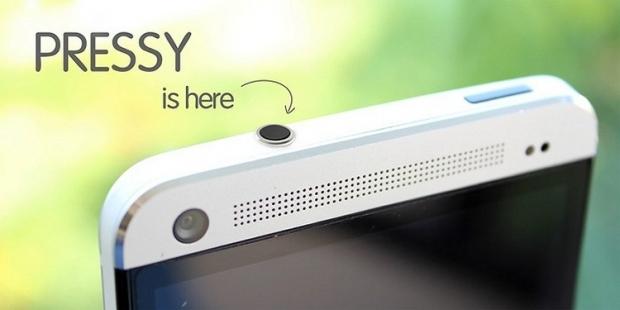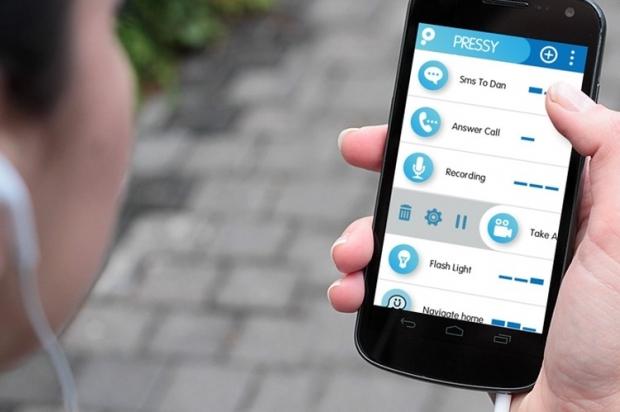 The company who designed Pressy says that the Android-based device can perform pretty much any task you can think of. There's an app required, with the default Pressy settings seeing three pre-set actions: one short click toggles your flashlight on or off, one long click toggles the phone in and out of silent mode, and a double-press will take a photo.
But, thanks to Android, Pressy will see lots of customization. These options will include the ability to use Pressy to record a phone call, toggle Wi-Fi/Bluetooth on or off, capture a screenshot, or close all of the running applications. Pressy requires Android 2.3 and above, which covers nearly all of the devices on the market right now.
Pressy measures in at just 0.7mm above the surface of the headphone jack, meaning it won't be impossible to get out, but it also won't stick out like a sore thumb. When you need to use your 3.5mm headphone jack, simply remove Pressy and store it in the Pressy keychain. It appears the money I'm throwing at my screen is doing nothing.
Time to back this project!