It's no secret that Apple would like to own the IP rights to everything ever created, and a recent trademark filing seems to affirm this. Today, website TMwatch spotted a recent trademark application filed by the Cupertino giant in which the company wishes to obtain exclusive rights to the word "startup."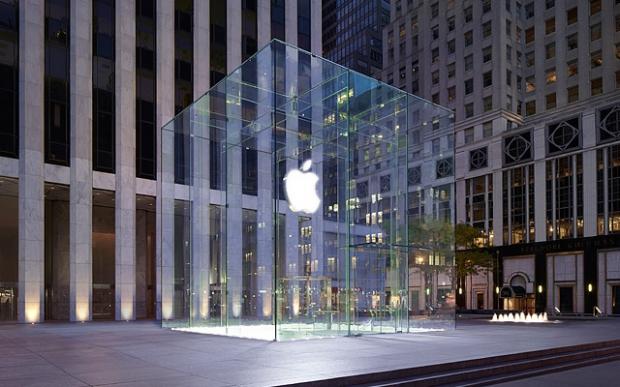 The trademark was filed with the Australian legal firm Baker and McKenzie at the company's California headquarters. If the trademark is granted, it would prevent future new companies from using the term "startup" to describe their business ever again. It would also prevent the phrase being used in retail stores, being used in literature to describe what your computer does when you press the power button, and even educational settings such as classes and workshops.
Fortunately, trademark applications usually take a couple of years to process which leaves plenty of time for individuals and other companies to protest the filing. However, if the trademark application is approved, it could spell major issues for the tech industry as a whole. On a lighter note, could you imagine a world in which Robert Scoble could not use the term "startup" anymore?