Everyone knows that I am an avid maker of things, and when I see two young students taking ordinary hardware and building extraordinary devices, I feel a special warmness in my heart. Alyssa Dayan and Tom Hartley, a pair of secondary school students, have developed an amazing all-in-one weather station based on the Raspberry Pi.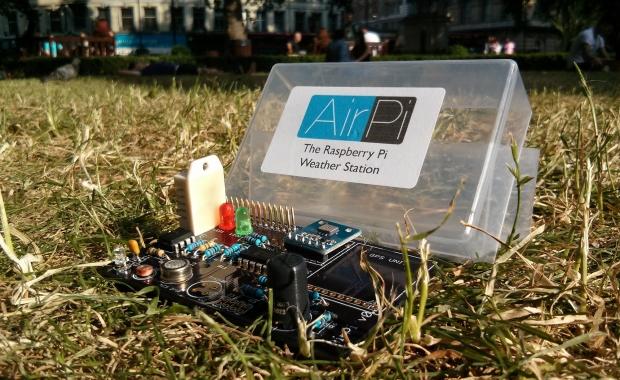 Dubbed the AirPi, the device was designed as an entry for the PA Consulting Raspberry Pi competition held earlier this year. Contestants had to design something around the Raspberry Pi that "makes the world a better place." The two students say that the AirPi is an open source weather and pollution monitoring system that is capable of recording and streaming data, and it does it all of that for just $90 US.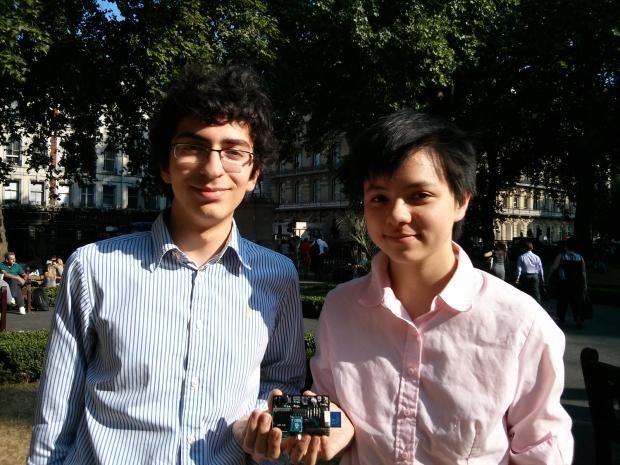 After some successful research and development, the two students decided to sell the device as a kit on electronics hobbyist fundraising website Tindie. For a mere $90, you get a build-it-yourself kit that features sensors to measure humidity, UV, NO2, CO2, light, temperature, and air pressure. Keeping with the open source mantra, the students have released all of the source code, instructions, and bill of materials needed to build your own. They even released the PCB files and schematics online. Head over to Source #2 for the Tindie campaign to get your own, and to Source #3 for all of the open source files.