Earlier today at the Gamescom event taking place in Germany, Microsoft announced that it will launch Project Spark in beta form for Windows 8 in October. For those of you who have never heard of Project Spark, it amounts to an inception-like video game development tool within a game that allows players to build custom worlds, developed characters, and render custom animations all from an Xbox One or Windows 8-based PC.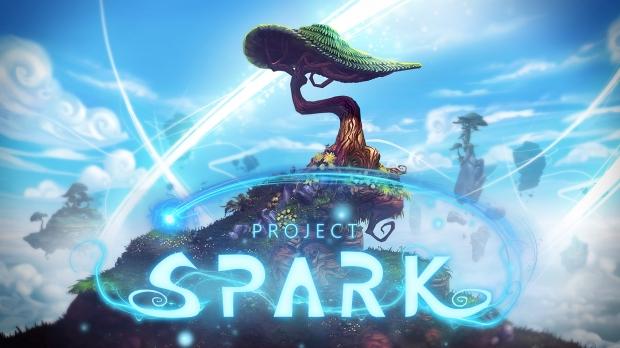 The development suite will let player-developers utilize a Kinect sensor to include voice and motion capture as well as allow players to capture facial animations and body motion to bring the characters they design to life. Users can also record their own face and superimpose it on an in-game character or record custom body motions, which they can then assign as a player's attack moves within a game.
Gamers also have the ability to fully customize the in-game world to build out that entire fantasy round they have always dreamed. The video above highlights some of the high level worlds and animations that are possible using Project Spark. Microsoft says that the closed beta will begin for Windows 8 devices in early October, and the Xbox One will receive Spark access sometime in January 2014.