Today, Apple announced its financial results for the third quarter of 2013. The report says that Apple managed to post a revenue of $35.3 billion with a net profit of $6.9 billion, which equates to $7.47 per diluted share. This means that Apple's profit is down by nearly $2 billion over the same quarter in 2012. The company said that international sales accounted for 57 percent of the quarter's revenue.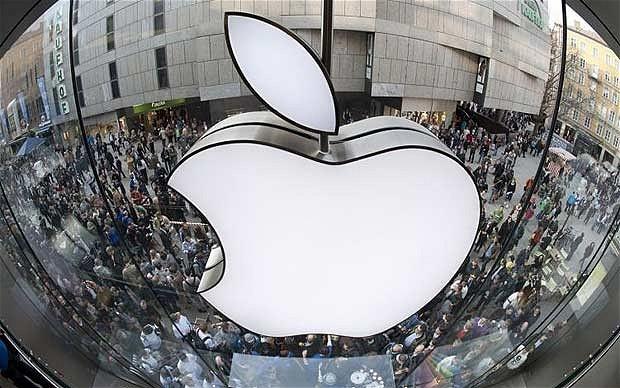 The Cupertino based company sold 31.2 million iPhones during the third quarter alongside 14.6 million iPads and 3.8 million Macs. Overall, only the iPhone sales were up as during the same quarter last year Apple managed to sell 17 million iPads and 4 million Macs. The company's Board of Directors declared a cash dividend of $3.05 per share of the company's common stock which will be payable on August 15, 2013 to all shareholders who own stock before the close of business on August 12, 2013.
"We are especially proud of our record June quarter iPhone sales of over 31 million and the strong growth in revenue from iTunes, Software and Services," said Tim Cook, Apple's CEO. "We are really excited about the upcoming releases of iOS 7 and OS X Mavericks, and we are laser-focused and working hard on some amazing new products that we will introduce in the fall and across 2014."
"We generated $7.8 billion in cash flow from operations during the quarter and are pleased to have returned $18.8 billion in cash to shareholders through dividends and share repurchases," added Peter Oppenheimer, Apple's CFO.