20nm NAND SSD shortage affects OCZ, misses first quarter predictions
Continuing 20nm NAND shortage affects OCZ's quarterly financial results.
Published Mon, Jul 15 2013 11:57 AM CDT
|
Updated Tue, Nov 3 2020 12:22 PM CST
The current NAND shortage, first reported by Chris Ramseyer, continues to punish SSD manufacturers who are reliant upon other companies for their supply of NAND flash. OCZ announced their preliminary first quarter revenue at $50-$55 million compared to the markets estimation of $81 million. This is significantly off-target, and resulted in OCZ shares falling 8.4% in the premarket.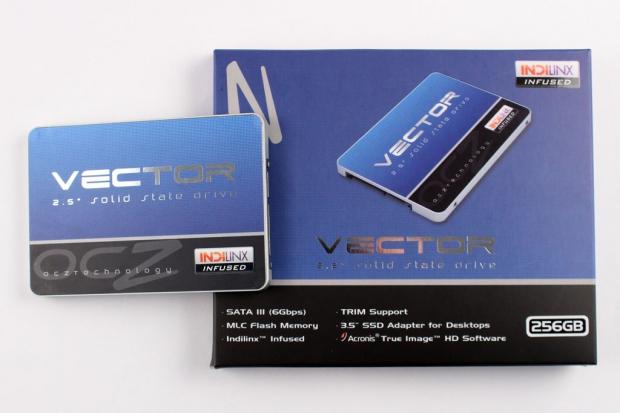 The NAND shortage is just another in a long list of OCZ's woes, but the timing could not be worse for OCZ. OCZ has not released financial results for a full three quarters due to accounting inaccuracies from the previous CEO's team and is in the midst of a restructuring to save the company. The tight NAND market has left OCZ with an estimated $23 million in shippable backlog in Q1. Unfortunately, the NAND flash shortage is expected to continue for the foreseeable future.
The loss of revenue from the NAND shortage has also hurt OCZ's cash reserves, which fell to $6-$7 million dollars. This has left OCZ strapped for cash and searching for a new source of capital. The previous loans taken by OCZ during the restructuring carried high interest rates, and with the NAND shortage continuing we expect more of the same from whomever loans OCZ the cash to keep in operation.
Related Tags