NVIDIA announced today its latest plans to compete in the ongoing bundling war with graphics rival AMD. The company has partnered with Ubisoft to bundle Splinter Cell Blacklist with the company's GeForce GTX graphics cards. Additionally, the company will include a bonus copy of the 2010 release of Splinter Cell Conviction.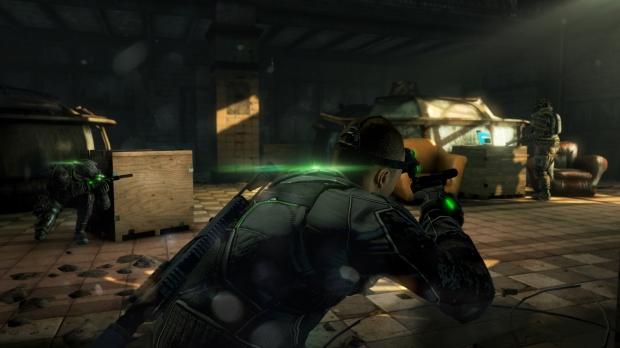 NVIDIA engineers are working closely with the Ubisoft Toronto development team to incorporate an array of cutting-edge gaming technologies for Splinter Cell Blacklist including DirectX tessellation, NVIDIA HBAO+, TXAA antialiasing, and surround technologies to ensure gamers can experience smooth frame rates and awesome visuals in all of their covert missions.
Due to launch on the August 23, the game is to be made free to anyone buying an NVIDIA GeForce GTX 660, GTX 660 Ti, GTX 670, GTX 680, GTX 760, GTX 770 or GTX 780 from the usual participating retail partners from now until December 31. In Splinter Cell Blacklist, Sam Fisher returns as leader of 4th Echelon, an elite counter-terrorism unit armed with a new mandate to hunt down the masterminds behind The Blacklist, a series of deadly escalating attacks on U.S. interests. To stop the Blacklist countdown, gamers will choose the best way to face any challenge by tapping into Sam's arsenal of lethal skills and training.