Over the weekend a very mysterious AT&T branded, Nokia Lumia 920 Windows Phone popped up on the popular social networking site Reddit. The phone appeared to be running a new prototype of Windows Phone 8, and was confirmed when information was posted about the version of Windows Phone it was running was revealed in a screen shot.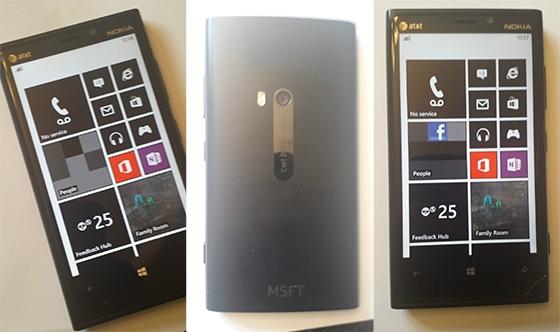 The Lumia 920 appeared to be running a Windows Phone build of 12084.WPMAIN(wpbldlab).20130509-1407, which gives us a compile date of May 9th. As for new features, a notification center can be seen in one of the screenshots, providing access to the typical Live Tile notifications, as well as a redesigned calendar interface, and the ability to sort apps by name or by the most used.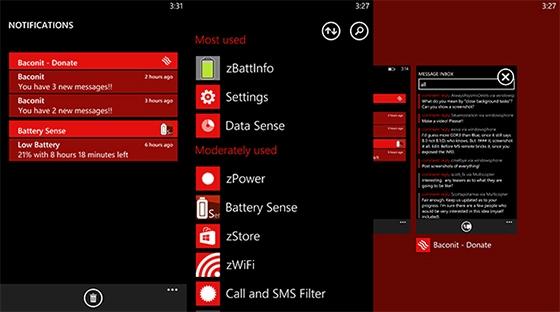 Redmond appears to be working on improving multitasking in the new OS as well, which is apparent by the new ability to close apps in the multitasking view. The prototype phone was purchased on ebay, and the buyer mentioned that the phone has many apps whose name begin with the letter Z leading us to believe that it once belonged to a developer.
An app on the device also list the words "beta blue" at the end of its name, which lends credence to reports that the phone is the first prototype running the upcoming Windows Blue Phone OS that we expect to see when Windows 8.1 arrives.
After posting screenshots of the software running on the device, and accidentally revealing his cellphone number in the process, the Reddit user was contacted by Microsoft's legal team, which locked the phone remotely and asked that the redditor remove the potos from his Flickr account. "Apparently the guy who owned it lost it on a bus. It was then picked up and sold," he says.
Instead of legally pursuing the redditor, Microsoft has reimbursed him for the cost of the device and is also shipping him a replacement phone. "I was incredibly surprised at the lack of intimidation and even more surprised at their accommodation," says Wong.