Netflix's Ted Sarandos says piracy drops in territories shortly after Netflix launches
Netflix's CCO says piracy rates drop after Netflix launches in a region.
Published Thu, May 2 2013 9:03 PM CDT
|
Updated Tue, Nov 3 2020 12:23 PM CST
Ted Sarandos, Netflix's Chief Content Officer, recently completed an interview with Stuff.tv. Most of the information was rather boring, though you can read the full interview at Source #1 below. The one interesting piece, at least to me, is that Sarandos says piracy drops in a region shortly after Netflix launches.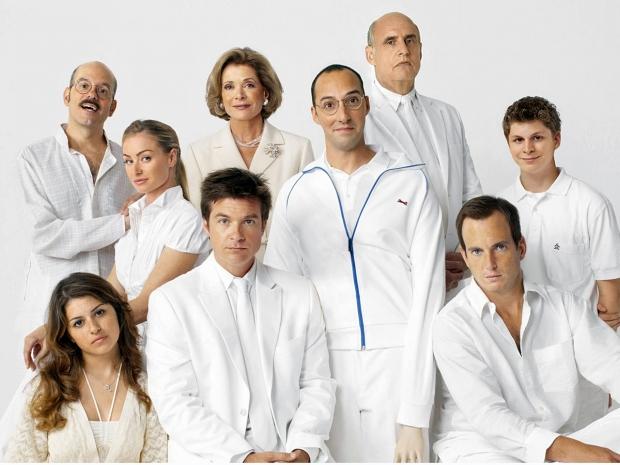 One of the things is we get ISPs to publicise their connection speeds - and when we launch in a territory the Bittorrent traffic drops as the Netflix traffic grows. So I think people do want a great experience and they want access - people are mostly honest. The best way to combat piracy isn't legislatively or criminally but by giving good options. One of the side effects of growth of content is an expectation to have access to it. You can't use the internet as a marketing vehicle and then not as a delivery vehicle.
It does make quite a bit of sense. Often times people are forced to turn to BitTorrent to get the content they want to watch. However, most people are willing to pay for that content if the content providers would just license it to the region. This is similar to what has been seen with Spotify and other offerings. People are willing to pay as long as they can get the content they want.
Related Tags