Google Drive is one of the productivity tools that I do not think I could live without. I use it for note taking during meetings, collaboration on projects, and even as a file sharing service for documents. This morning, Google announced some improvements to the service that should make life easier and more feature rich for those like me who use the service daily with others.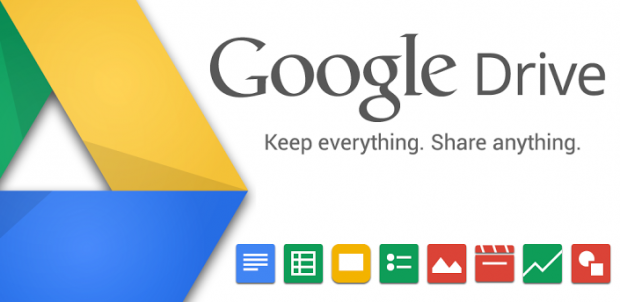 Over the next few days, users will see the addition of profile photos, one-click group chats, and even a completely new look for anonymous users. Once the update rolls out, a profile photo will be displayed at the top of a file that was created and shared to you by another user. Google is hoping that this will help you better notice everyone who is in the file with you.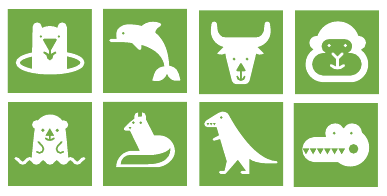 In addition to the profile photo being displayed, you will be able to click on the image and add that user to your Google+ circles. Anonymous users are also affected by this change and you will see them appear as a different icon chosen at random from the list above.