According to a CNet report, the next iPad--likely the iPad 5--could be slimmed down by shrinking the LEDs used to backlight the screen. They cite NPD DisplaySearch, an authority on all things display related: "It's likely that part of the thinner/lighter design will be reducing the size of the LED backlight, partly by making the display more efficient and partly by using more efficient LEDs."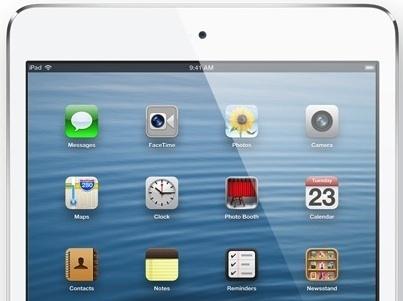 Other option for Apple to reduce the thickness and weight of the next iPad would be to change the touch sensor: "The other significant change that we feel is likely is a shift to a film-based touch sensor," Paul Semenza, an analyst at NPD DisplaySearch, wrote.
Apple has also been rumored to be looking into different display technology, such as IGZO. Sharp has heavily pursued IGZO and was originally expected to be present in the third-gen iPad.
Rumors place the next-gen iPad arriving sometime in the third quarter, likely around September.