It was only at the unveiling of Sony's PlayStation 4 that third-party developers discovered there was 8GB of GDDR5 RAM inside of the machine, as they were told that the PS4 would only come with 4GB of GDDR5 previously.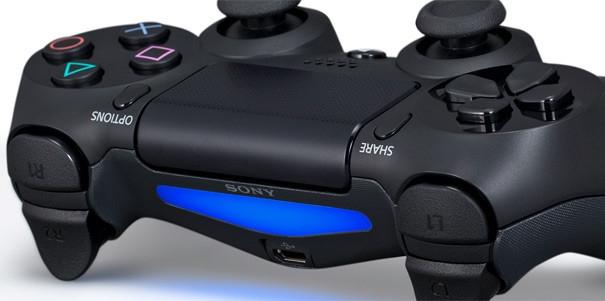 These developers even received development kits before the PS4 was announced, and were still not aware of the bump in RAM until the PS4 reveal. Just Add Water's CEO, Stewart Gilray, spoke with VideoGamer.com, teasing that they're working on a mystery title for the PS4, said that third-party developers were told that the PS4 would feature just 4GB of RAM, but were very surprised when the PS4 system lead architect, Mark Cerny, announced the 8GB of RAM cranking along inside of the PlayStation 4.
Gilray told VideoGamer.com:
We were told [PS4] was 4GB originally. And we first knew it had 8GBs when Mark said at the event's stage, 'And it has 8GB of memory.' We'd had kits at that point for a good while.
Gilray suspects that a few of the bigger, first-party developers knew the PS4 would feature 8GB of RAM before the PS4 reveal. He continues: "It's a fantastic amount of memory. especially DDR5 memory, because it's so fast you don't have to have everything there at once. You can swap it in and out instantly, effectively. But when they said 8GB it was like, 'Ooookay.'"