Activist in Tibet might want to reconsider spreading the word about their next rally through their Android based smartphones. Researchers at Kaspersky Labs have just discovered a new Trojan virus that is designed to target Tibetan and Uyghur Activist.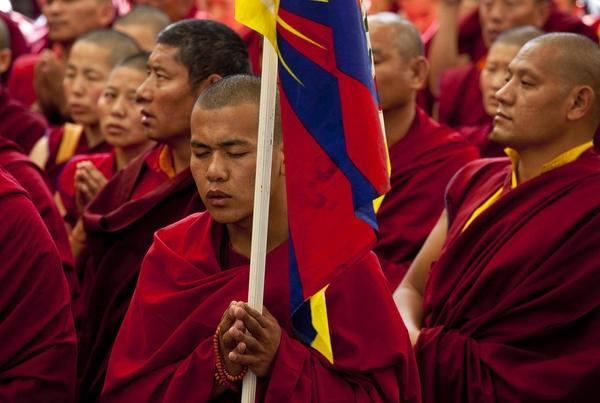 The malware is specifically designed for Android Phones and is injected into the device when the unsuspecting user opens an email that references the recent World Uyghur Conference. Kaspersky says that this is the first documented attack that targets Android smartphones but it will most certainly not be the last.
In an interview with Mashable, Kurt Baumgartner, a senior security researcher at Kaspersky, said:
This is the first time a precisely targeted attack is implementing an Android-based Trojan... this is the first instance that it was used in a targeted attack that's publicly documented.
The Trojan downloads an Android APK file which installs an app that starts harvesting contacts, personal information, and geo-location data. The data is then transmitted back to the hacker's servers via SMS. The virus is smart in a sense, as well. It can select what time it wants to attack the device to steal information pertaining to recent events, conferences, or changes in power.
As of this posting, no removal tool has been released. For now, Android users world wide should avoid downloading, and installing any unknown .APK file from any mysterious or unsolicited emails.