Facebook's Hacker Cup is a contest in which programmers from around the world are given tasks that they must program solutions to. The third annual Hacker Cup championship took place over the weekend at Facebook's Menlo Park headquarters. This year's winner is the same as 2011's: Petr Mitrichev.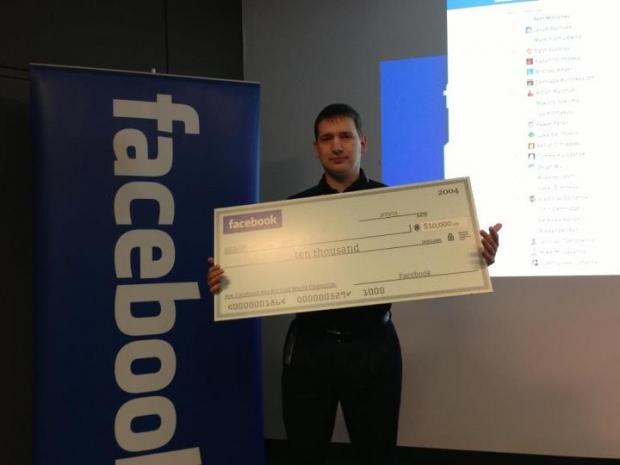 Mitrichev represents the first repeat winner of Facebook's Hacker Cup, though it's only been held for three years. Petr Mitrichev hails from Russia, though other countries were also represented at the finals. Contenders came from Australia, Belarus, China, France, Germany, Poland, Japan, Russia, Switzerland, and Ukraine.
Mitrichev was awarded first place and $10,000. Second and third place were given to Jakub Pachocki and Marcin Smulewicz, who both hail from Poland. Now the question remains: why wasn't the United States represented in this competition?