Rovio's Angry Birds series, which started life as a humble iPhone game before exploding into the pop culture zeitgeist, continues to defy fears of shelf life stagnancy. The company will launch their first foray into the world of animation this weekend, with Angry Birds Toons, an original 52 episode series, to be rolled over the next year.
Whilst the series will initially be available via a link on each of the series iOs, Android and Windows Mobile apps, Rovio will be progressively rolling the series out to television screens and cable providers via deals penned with distributors all around the world, including the United States and Australia, details of which will be forthcoming from the Finnish company.
Rovio intend to keep expanding the franchise into new games and cross-media platforms, such as the foray with Lucasfilm which saw Angry Birds Star Wars launch in late 2012, along with new opportunities in toys and merchandising which will keep the series well within sights of its target audience, as it continues production on an animated Angry Birds movie due to be released in 2016.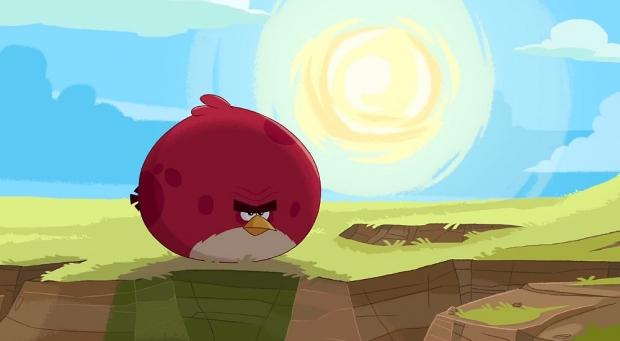 Fans should be advised to update their Angry Birds apps to get first access to the series via mobile devices, before the first episode goes live this weekend. The trailer for Angry Birds Toons, with its cute and appealing visual style can be viewed below.