We have been hearing rumors of Microsoft's plans to transition users of its MSN / Live Messenger service over to Skype for a while now, and today it appears that we have an official date. The transition will begin taking place on April 8th of this year.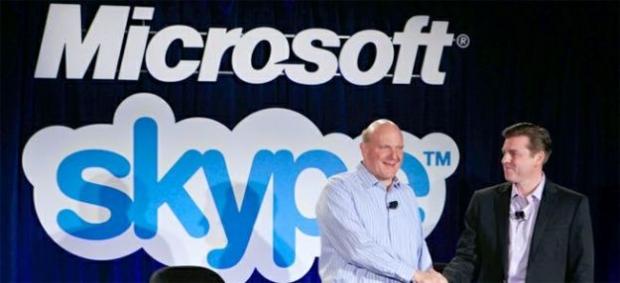 The upgrade will target English users first and then trickle down to the rest of the world, over the rest of the month. This news comes shortly after a confusing email which alluded to all Live Messenger services shutting down on April 15th, which is not true.
"The upgrade process itself has been going really well, we've had millions of customers move over", said Skype's Parri Munsell. The transition process begins when existing Live Messenger users are greeted with an upgrade notification. The upgrade will prevent users from signing in to the messaging service using the existing Live Messenger application. Microsoft is pre-caching existing machines with the Skype installer so that the upgrade will appear seamless.