BlackBerry CEO Thorsten Heins along with Vivek Bhardwaj, head of software portfolio, just announced several new and exciting keyboard and BlackBerry Messenger features. Heins said "We have the experience to be best keyboard experience... Everything feels like a BlackBerry. I call this writing without typing. Imagine typing on one screen with a single thumb."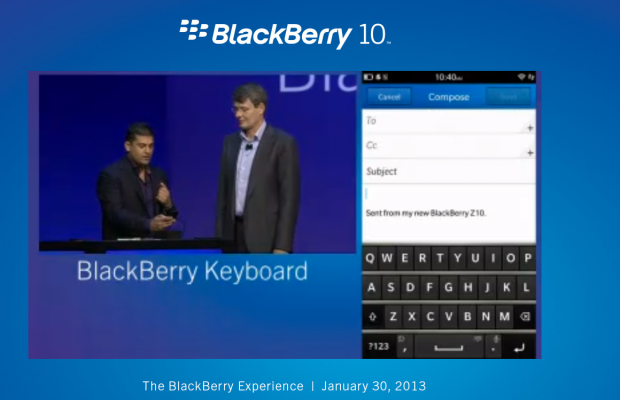 Bhardwaj pointed out that "We wanted to do more than just building gestures. The new keyboard features predictive typing that can adapt by language. Sometimes I'm in a real rush and I start typing fast, make mistakes, miss spaces, the new BlackBerry 10 keyboard can fix that too on its own".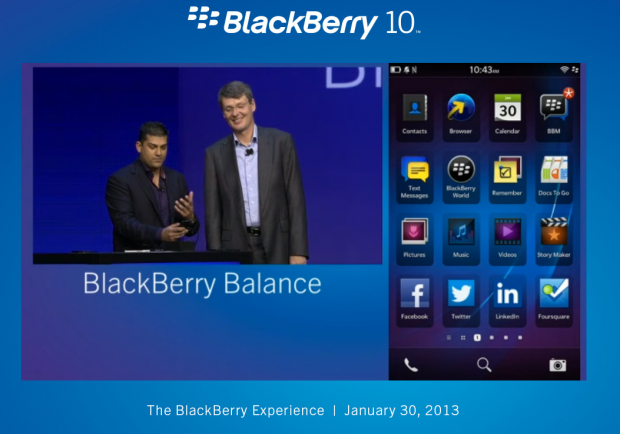 The presentation then moved on to BlackBerry Messenger (BBM). Bhardwaj said "The new keyboard is a great innovation, but I know there's another feature you can't live without: Blackberry Messenger. I've always enjoyed the real time nature of it, I use it for work, family, friends", said Heins.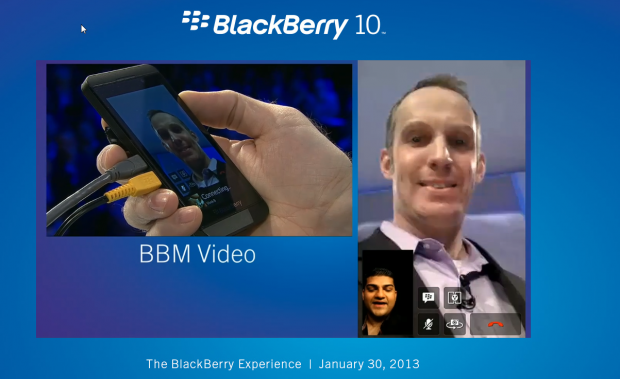 The new BBM features a Live Chat feature similar to Apple's Face Time, but where it differs is the ability to do real time screen sharing. You are able to take control of the phone that is sharing with you. Very cool indeed. Bhardwaj demonstrated that while talking to a friend on BBM it is easy to make a video call. He then asked his friend to share his screen and they showed off the ease of using the screen share feature. "Pictures, websites, books, the enterprise, documents, spreadsheets... it's that easy", said Bhardwaj.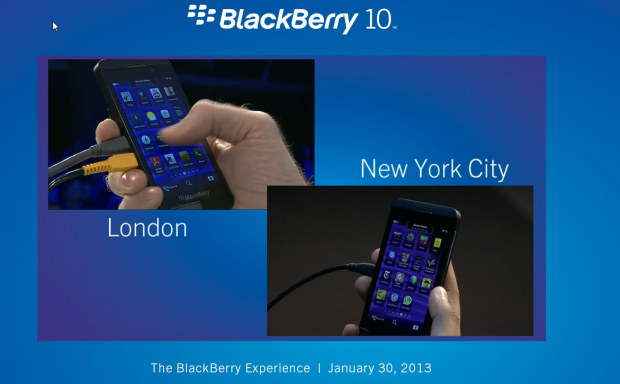 Below is a video from BlackBerry covering the BB10 keyboard on the BB Q10.