Kim Dotcom, the infamous creator of Megaupload, has announced via Twitter in a series of tweets that Mega, the encrypted file sharing service, will feature 50GB of free cloud storage upon launch. It also has plans to bring back Megaupload user's data.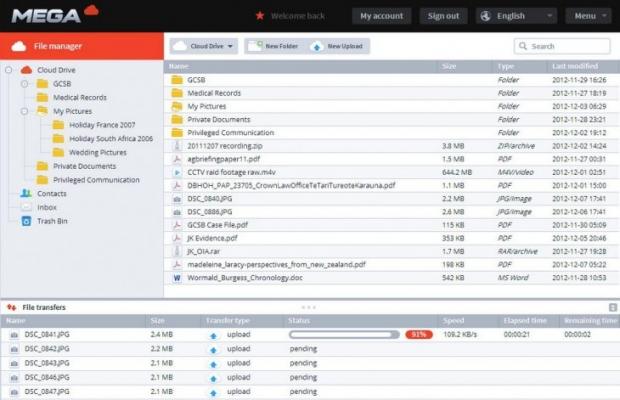 50GB of storage is quite a bit with other cloud based services offering less than 10GB, but we all know that Kim Dotcom loves to do things in grand style. Dotcom also revealed that the service will be hosted on the New Zealand based domain Mega.co.nz.

Dotcom also tweeted that Mega was partnering with the Electronic Frontier Foundation (EFF) in court to give Megaupload users access to their files. The team of lawyers "will seek court permission" to make the transfer. Mega is set to launch in just two days. Do you plan on signing up on launch day? Let us know in the comments below.