Google's Nexus 7 has topped the sales charts in Japan over the recent holiday season, effectively knocking the iPad out of the number one spot.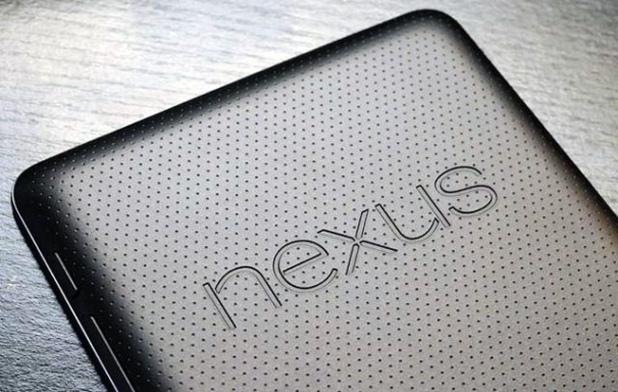 Nikkei market research firm BCN in reporting from a survey of 2,400 stores in Japan that Google's 7-inch tablet accounted for 44.4% of all tablet sales in the country. Sales of Apple tablets, including the iPad Mini, only made up 40.1% of tablet sales over the same time period. It is however, unclear if Apple stores were included in the survey.
Google's plan of offering a smaller, yet still very capable tablet is working better than expected. In Japan the Nexus 7 costs around 19,000 yen ($212 USD, while the iPad and iPad mini cost 42,000 yen ($470) and 28,800 yen ($322 USD) respectively. Market research firm IDC estimates a total of 3.6 million tablets were sold in Japan during 2012.