Apple losing the battle for its claim to "App Store," part of case against Amazon dismissed
Apple loses part of its case against Amazon, court finds Amazon did not engage in false advertising.
Published Wed, Jan 2 2013 5:29 PM CST
|
Updated Tue, Nov 3 2020 12:25 PM CST
Apple sued Amazon over its use of the term "app store" to describe its online marketplace for Android apps. In a ruling today, a judge has dismissed part of the case, the part alleging that Amazon committed false advertising by using the term.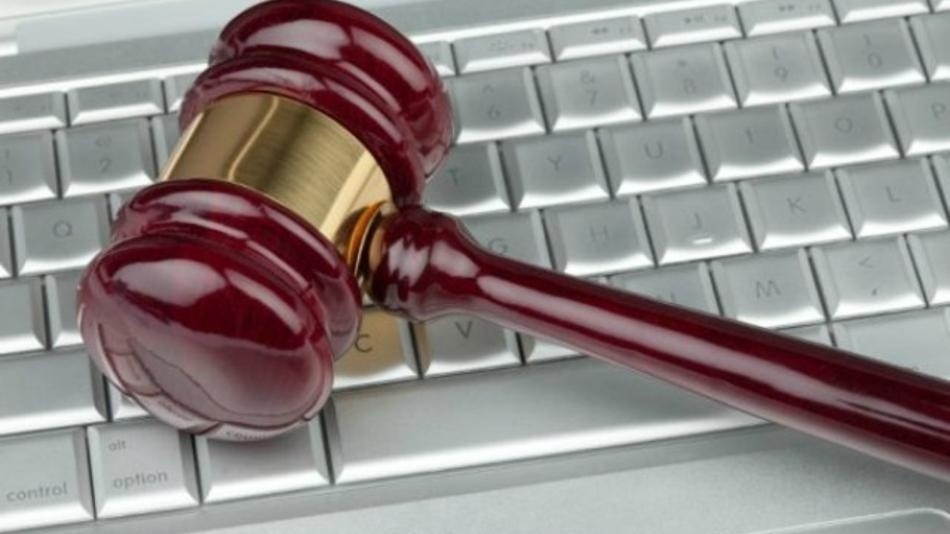 Judge Phyllis Hamilton said there was "no support for the proposition that Amazon has expressly or impliedly communicated that its Appstore for Android possesses the characteristics and qualities that the public has come to expect from the Apple App Store and/or Apple products."
Apple has also sued for trademark infringement, though Apple does not yet own the trademark to "App Store." It has applied for the trademark, though several companies have moved to block the trademark. Microsoft has said in a motion for summary judgement that "Any secondary meaning or fame Apple has in 'App Store' is de facto secondary meaning that cannot convert the generic term 'app store' into a protectable trademark."
Apple argues that "The vastly predominant usage of the expression 'app store' in trade press is as a reference to Apple's extraordinarily well-known APP STORE mark and the services rendered by Apple thereunder."
Should Apple be able to own the trademark on "App Store"? A court will have to decide that at a later date. As it stands, it appears that Amazon will be allowed to continue using the term app store to describe its online marketplace for Android apps.
Related Tags