ISS is really noisy, makes recording music hard
Listen to the noise on the International Space Station.
Published Wed, Dec 26 2012 4:33 PM CST
|
Updated Tue, Nov 3 2020 12:25 PM CST
Commander Chris Hadfield, currently on the International Space Station, recorded a Christmas carol in space. While that alone is pretty awesome, the fact that he was able to make it sound good with all the background noise is the really impressive part. When he made a comment regarding the noise with his original post, people asked him just how loud it is on the ISS, so he made a recording.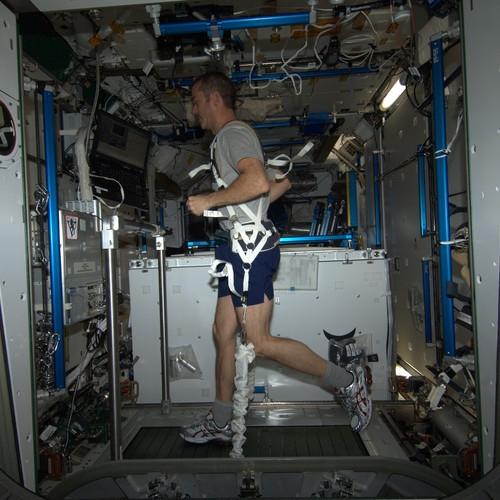 As you can hear in the recording, there is quite a bit of noise. Most of it comes from the fans and ventilation system that is keeping the astronauts alive, so we doubt they are complaining too much. Besides, they have optional earplugs and noise cancelling headphones to keep it at bay.
Related Tags