Netflix bill passes congress without email privacy protections
Bill to allow you to share your Netflix history with Facebook passes congress. Email privacy clause
Published Wed, Dec 26 2012 11:06 AM CST
|
Updated Tue, Nov 3 2020 12:25 PM CST
Today we can share almost every aspect of our daily lives on Facebook. Where we eat, where we shop, even what our workout routine consisted of is easily share-able on the social networking site. Letting your friends see what you watched on Netflix however, has not been possible up until now.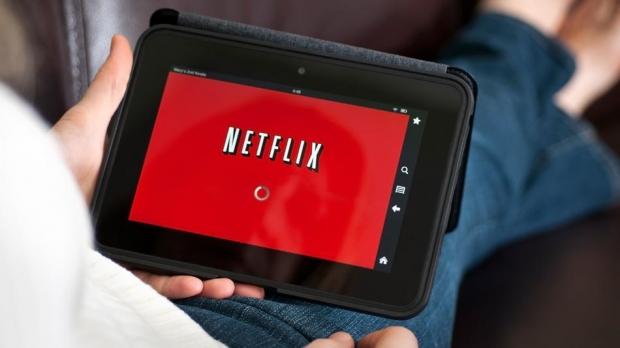 It would seem that sharing your Netflix history on Facebook would be as simple as pulling some data from an API and integrating it with your Facebook account. Unfortunately, U.S Law prevented that from happening. The Video Privacy Protection Act, prevented Facebook and Netflix from sharing your video viewing history.
The new bill basically updates the old antiquated law and allows you to share your Netflix history with everyone who views your Facebook timeline. Social video sharing under the new bill will come with two stipulations: Netflix and similar companies will be required to give users a "clear and conspicuous" option to stop automatically sharing their views, and customers must be asked once every two years if they would like to continue sharing their views.
Congress only passed the bill after removing language that would require police to obtain a search warrant to access citizens' emails and other digital messages dating more than six months. Currently, police only need search warrants for emails younger than six months.
Related Tags