Apple is refused a sales ban by Judge Koh on grounds the infringing aspects aren't what sell Samsung's devices
Apple denied a sales ban on Samsung devices after landmark $1bn case finds them infringing.
Published Tue, Dec 18 2012 2:35 PM CST
|
Updated Tue, Nov 3 2020 12:25 PM CST
Apple has been refused the sales ban they were seeking on 26 of Samsung's devices. Judge Lucy Koh ruled that Apple did not prove that consumer demand for Samsung's products was directly related to the technology owned by Apple. In other words, people weren't buying Samsung's devices because of the rubber-band effect or other patents it is said to be infringing upon.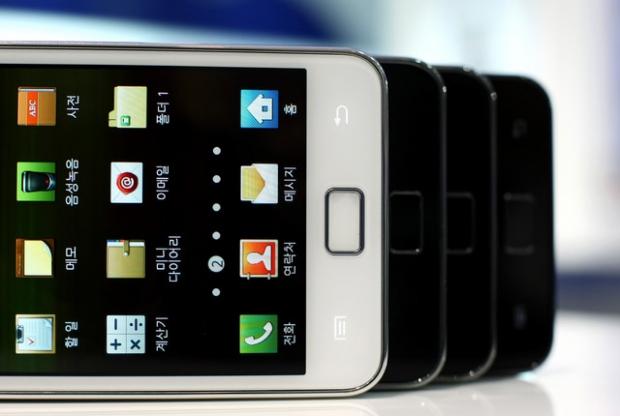 "Samsung may have cut into Apple's customer base somewhat, but there is no suggestion that Samsung will wipe out Apple's customer base, or force Apple out of the business of making smartphones," Koh said. "The present case involves lost sales -- not a lost ability to be a viable market participant."
A sales ban wouldn't have even hurt Samsung very much, since only three of the devices, out of the 26, are still being sold. A new trial, which contains updated devices, such as the iPhone 5 and Galaxy S III, is set to go in front of Judge Koh in a trial scheduled for 2014.
Another ruling handed down by Judge Koh yesterday was a denial for Samsung's motion for a new trial based upon the issues with the jury foreman. Apple has declined to comment on the rulings, and Samsung is reviewing the court orders before deciding what to do next.
Related Tags