The makers behind the Rift head-mounted VR device, Oculus, have just come out and disappointed thousands of people across the world. Oculus' Rift was meant to see the release of a developer kit before Christmas, but now it has been pushed back four months into 2013.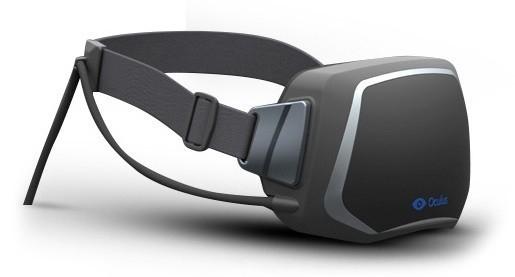 The Rift's developer kit will be released in April, and has been delayed due to an overwhelming response:
We hoped to sell a few hundred kits to game developers and virtual reality enthusiasts around the world. Instead, we were blown away by the overwhelming response from a community of almost 10,000 backers, who raised nearly $2.5 million dollars to help us develop the Oculus Rift.
Obviously thousands of extra developer kits will need to be not only made, but sent out to keen users. There is one particular reason it has been delayed, and that is the internal display. The original Rift was meant to sport a 5.6-inch display, but that display is no longer available which means the team has been forced to switch to a 7-inch display. But, good has come from this - the team have said: "the new display beats the old display in almost every key area including response time, switching time, contrast and color quality."
Now remember, we're just talking about the developer kit - consumer products are still a long way off - with no release date at all:
We haven't announced an exact date or quarter for the consumer product's release, but we promise we're working tirelessly to make it available as soon as possible.