Grand Theft Auto V could make its way onto the Nintendo Wii U
GTA V could be coming to Wii U, co-founder says that they love Sony, MS, Nintendo in different ways.
Published
1 minute & 6 seconds read time
Rockstar Games has suggested that Grand Theft Auto V could be the first-ever Grand Theft Auto game to make it onto a Nintendo console, with co-founder Dan Houser saying that "everything else is up for consideration." He explains how they are a third-party publisher and have no alliance to any one console.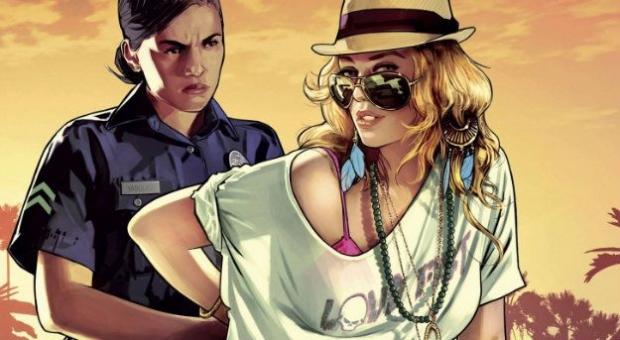 "Everything else is up for consideration. That's all I can give you," Houser told IGN, "The main thing is...we are a third-party publisher. We're not Nintendo, we're not Sony, we're not Microsoft. We love all of them in different ways. But we can do what we want whenever there's the appropriate business opportunity and chance to find a market. If that's on Apple we put something on Apple. Wherever it might be. I think that's the fun in what we do. We see ourselves as a content company that uses technology. We don't make it; we use it to make the most fun stuff."
The Wii U is already seeing more support from third-party gamers than previous consoles. It has launched with a good number of games from a variety of different publishers. The tablet controller definitely gives the Wii U a possibility to employ unique gameplay and Rockstar Games would have to make sure to make use of it if they bring GTA V to the console.
It's important to note that Rockstar has not given a solid answer that the game will be coming to either PC or Wii U, just that it has the possibility. I wouldn't get your hopes up too much quite yet, but it does at least have a chance of coming to the new Nintendo console.
Related Tags