Need for Speed: Most Wanted demo now available on Xbox Live, PlayStation Network
A demo for Need for Speed: Most Wanted is now available on Xbox Live & PSN.
Published Wed, Nov 14 2012 10:00 AM CST
|
Updated Tue, Nov 3 2020 12:26 PM CST
Before Halo 4 and Call of Duty: Black Ops 2 took over my gaming time, I was playing Need for Speed: Most Wanted on a very regular basis. Its driving mechanics felt a tad heavy compared to previous Criterion titles, but after spending several hours with the game, I became used to it and enjoyed my time with it before first-person shooters took dominance over all games.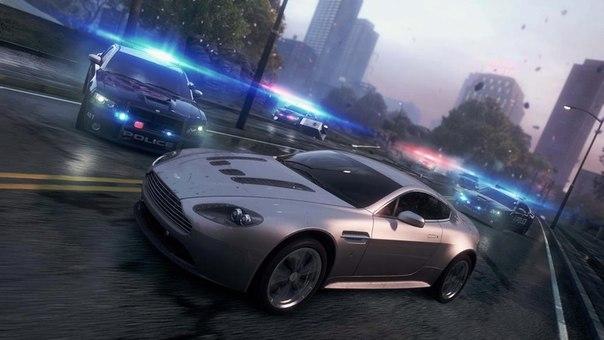 If you have yet to pick up Need for Speed: Most Wanted and are the type to try a game before you spend your hard-earned cash on it, then you should head over to Xbox Live or PlayStation Network as EA has announced a demo for the game is now available.
The demo gives players access to the Aston Martin V12 Vantage with the ability to stumble upon the Porsche 911 Carrera S, Audi R8 GT Spyder and the Ford Focus RS500, which can be driven as well. Each vehicle will have its own unique races, challenges and mods that can be unlocked through play and players can receive a total of 50,000 Speed Points in the demo, which can then be carried over to the full game if they decide to pick it up.
If you're into racing games and have enjoyed Criterion's work in the past, then you should check out the Need for Speed: Most Wanted demo as I'm confident it'll get you to buy the full game after playing.
Related Tags