What happens when a Kickstarter campaign fails?
What happens when a Kickstarter project doesn't produce the promised product? We may soon know.
Published Mon, Oct 22 2012 6:47 PM CDT
|
Updated Tue, Nov 3 2020 12:26 PM CST
Kickstarter is the new trend in crowdsourcing funding for all sorts of projects. Often times, the people behind the Kickstarter campaign will offer rewards in exchange for pledges. But what happens when the creator of a Kickstarter campaign doesn't come through with what was promised as the end result?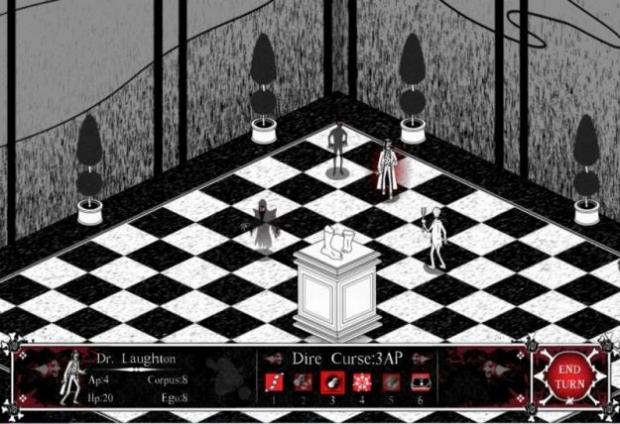 Well, that's something that we're all about to find out. Haunts: The Manse Macabre was a game that got funding through Kickstarter. They reached the original funding goal and surpassed it by $3,500. Now, however, the project creator has announced that the game has no developers or programmers to finish it out due to lack of funding.
It seems as though they ended up finding a lot of bugs. "The game as it stands has all the systems in place, but there are a lot of bugs," Rick Dakan, Mob Rules founder, writes in a Kickstarter update. "I am still determined to get the game out, but I no longer have any way of knowing when and how that will happen."
It's not exactly clear what will happen next. Kickstarter made a recent policy change in order to ensure that backers realize that "Kickstarter is not a store." It's not clear what affect this will have on campaigns and, more importantly, failed campaigns. At least in this case, Dakan is promising to keep everyone in the loop and offering to refund backers out of his own pocket if they lost faith.
Related Tags