Intel will release a driver update for their Ivy Bridge platform next month that will enable 4K display output support, as well as hardware accelerated 4K video decoding abilities. Two DisplayPort outputs will be required to power a 4K display.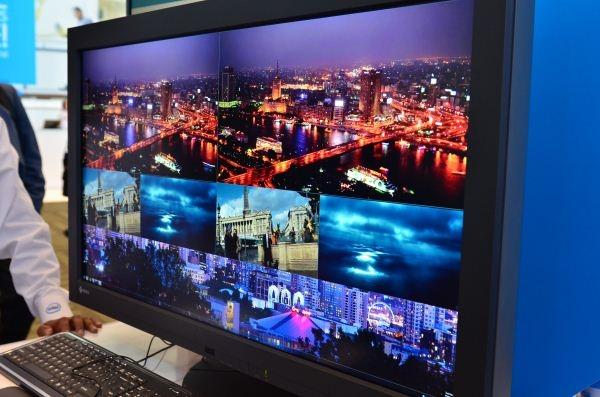 This means that most Ivy Bridge-based systems won't be capable of pushing 4K out from their systems, but future IVB systems wil have the 4K capabilities. Intel's Haswell platform will support a 4K-based panel from a single DisplayPort, or HDMI connection.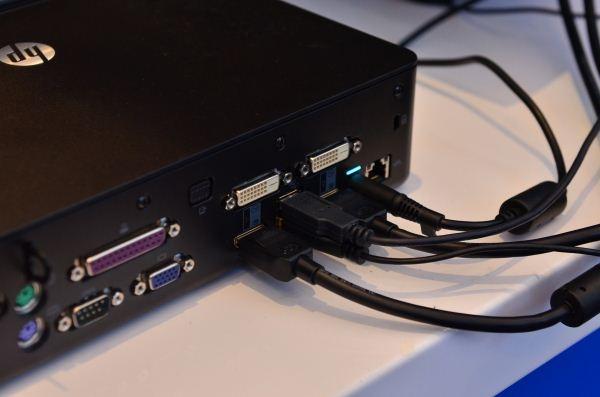 What do you think of Intel's announcement of 4K support on IVB? Disappointing because it requires two DP outputs, or surprising that they're at least noticing 4K support this early in the game?