We've been hearing a lot about next-gen consoles recently, which means we should start seeing much more about them in the near future, and that's a good thing. President of EA labels, Frank Gibeau, is confident of the next-generation of consoles.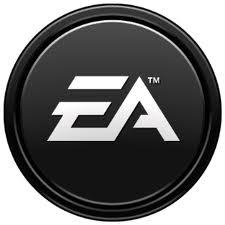 Gibeau admits that EA stumbled with the current generation of consoles, but is confident that they have what it takes to transition over to the next-generation. EA will push through "a big investment" this year, which will go into technologies that will be baked into the next series of consoles, with EA saying that they have a few new IPs that they're working on.
Gibeau told Bloomberg "we've already started three-to-five new intellectual properties that we're going to launch in that first 24 months on the new-gen". The Presidents label admits that while technology is a big part of that, the process begins with the game and building out from there, adding:
What I think what you have to first do is start with the technology and the hardware that is coming out - what it does really, really well - and understand what's gonna drive innovation there. You start from the game out and you build enough games and enough diversity in your brands to come out with a really strong portfolio that you can sustain for multiple years.
He continues, talking of EA's strength during transition:
EA has nailed about four of its five transitions. We had a bit of a rocky start on 360 and PS3, but we're number one publisher on those consoles. It took us a few years to come back on it, but we learned a lot from that transition and what went wrong, and we're applying that learning to make it right this time.
Let's hope that EA's new, next-gen games aren't just the same old style of games with updated graphics. We should be hitting the stage of much superior artificial intelligence (smarter enemies in the game), much larger levels, no loading times, hardware-based physics, and more.