Finally, we're seeing a company branch out from the usual 11- and 13-inch Ultrabooks, and announce a 15-inch Ultrabook. ASUS have announced the Zenbook U500VZ which sports a 1920x1080 15-inch IPS-based panel, drool.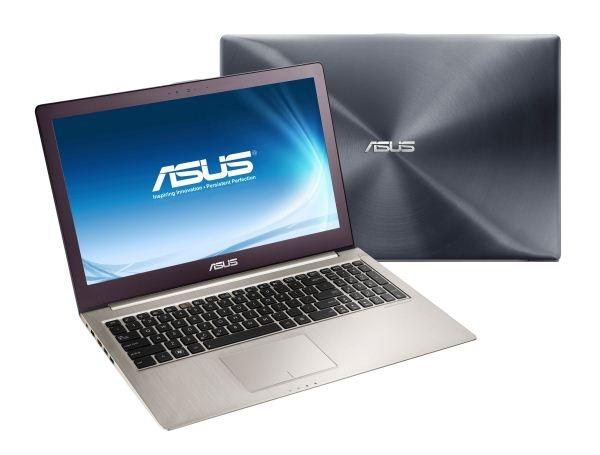 Thanks to its larger design, it has the room for a separate numeric keypad, if that's your thing. The entire keyboard is backlit, and all of this arrives in a package which measures just 19.7mm at its thickest point.
ASUS' Zenbook U500VZ, if you've noticed, has lost the Prime suffix, because the design of the Ultrabook isn't ultra-thin. It does however tag along the Zenbook Prime's upgraded screen and new keyboard. The ASUS Zenbook U500VZ sports Intel's Ivy Bridge Core i7 processor, an optional NVIDIA GeForce GT 650M GPU, and storage-wise you've got some options. The Ultrabook sports two 2.5-inch drive bays, meaning you can scoop up two large SSDs if you really wanted to. ASUS offers a 128GB SSD + 500GB HDD option, if you want the best of both worlds.
I've personally been waiting for a 15-inch Ultrabook, and this is looking to fix my needs.