FMS 2012 - 30% of flash output reduction to have little impact on consumer SSDs
TweakTown spoke with Toshiba and got the low down on how the 30% reduction would affect SSD pricing.
Published Tue, Aug 21 2012 1:30 PM CDT
|
Updated Tue, Nov 3 2020 12:27 PM CST
Yesterday we spoke with Toshiba on several topics but for consumers looking to buy a new high performance, premium solid-state drive this nugget of information made it to the top of our list.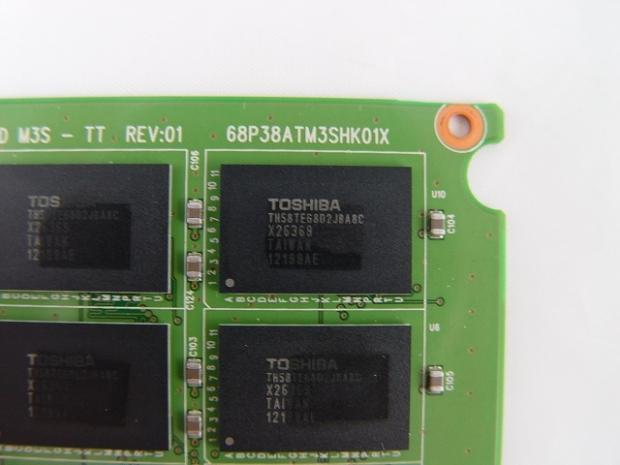 According to Jason Baker, Director of Marketing, Storage Product Business Unit, "The 30% reduction in Toshiba flash output will have little effect on the consumer SSD Market." Jason went on to say, "The only market we should see affected is the low cost personal carry products like USB thumb drives and other extremely low cost, commodity items."
This is important news for enthusiasts, power users and for that matter anyone looking to purchase some of the highest performing and lowest power consuming SSDs on the market today like the Plextor M5 Pro that uses Toshiba 19nm Toggle Mode flash, Corsair Neutron GTX and Corsair Force GS, both of which use Toshiba 24nm Toggle Mode flash.
Since Toshiba announced their reduction of flash output we've kept an eye on SSD prices using Toshiba and SanDisk Toggle Mode flash and so far the prices have actually decreased rather than increased as we assumed they would. Now with confirmation from Toshiba, we have one less thing to worry about in the SSD market.
Related Tags