Samsung have been accused by activist group China Labor Watch of a bunch of infractions, with one of them being quite serious: employing workers as young as 14 years old at its supplier's factory in China. Samsung, in response to the allegations, issued a statement where the company said they've re-inspect the factory in question, but have claimed that it had previously passed all inspections. Samsung said: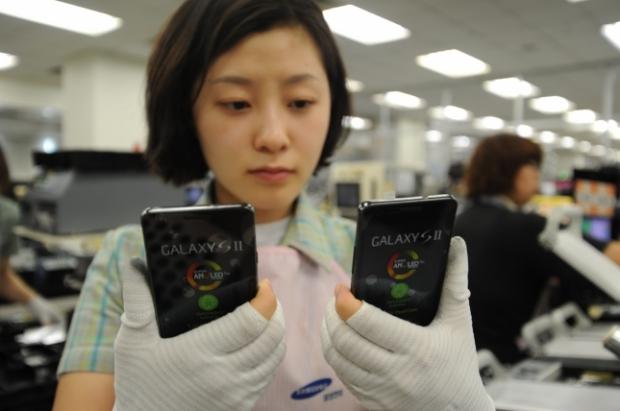 Samsung Electronics has conducted two separate on-site inspections on HEG's working conditions this year but found no irregularities on those occasions. Given the report, we will conduct another field survey at the earliest possible time to ensure our previous inspections have been based on full information and to take appropriate measures to correct any problems that may surface. Samsung Electronics is a company held to the highest standards of working conditions and we try to maintain that at our facilities and the facilities of partner companies around the world.
China Labor Watch didn't just find underage employees, but the factory's management would reportedly abuse workers, and also failed to treat, or compensate those who experienced work-related injuries. It doesn't stop there, with more accusations that the factory forced excessive overtime, sometimes to as much as 11 hours per day with just a single meal break, in 'extremely dangerous conditions'. Also, those who reported product defect were fined severely, rather than rewarded.
The China Labor Watch concluded their report by saying:
Working conditions at HEG are well below those general conditions in Apple's supplier factories.