8.7% of Facebook users aren't real people, hopefully not cyborgs
8.7% of Facebook users aren't actually real people, are duplicates, extra accounts or "misclassified.

Published Thu, Aug 2 2012 8:41 PM CDT
|
Updated Tue, Nov 3 2020 12:27 PM CST
Facebook had their first earnings report as a public company last week, where a bunch of facts, and figures were released. But, according to some information released during their 10-Q filing this week, approximately 8.7% of active Facebook users don't represent real people.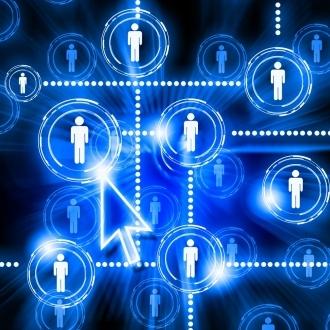 8.7% may not sound like a huge amount of people, but considering that the social network has a staggering 955 million users, 8.7% represents a 83.09 million accounts. That figure has also ballooned out from the social network's pre-IPO estimate of between 5-6%, but CNET has said that its probably the result of Facebook adjusting the way it calculates the bogus accounts.
CNET also says that someone can quality as an "active" Facebook user if they use the service to log into other websites, but don't actually need to visit Facebook. The document also shows that 4.8% of Facebook's monthly active users (MAUs) are duplicates, or an extra account that someone created in addition to their main profile. This could be by mistake, to 'cheat' in social games, or because of other reasons.
This, however, violates Facebook's terms of service, and Facebook have said they're constantly trying to detect, and suppress this behavior. Another 2.4% of MAUs are also said to be "misclassified", meaning that someone created a personal profile for a non-human, such as a pet, or business. This is allowed on Facebook, but only as "Pages", which is different to a normal profile. The remaining 1.5% of MAUs are deemed "undesirable" for nefarious activities, such as spamming.
Related Tags